Undergraduate Student Organizations and Student Ambassadors
Learn more about us!
Undergraduate Public Health Organization
With UPHO, you will have a chance to be part of the action outside of the classroom! This student-governed organization focuses on public health outreach and education.
Public Health Student Ambassadors
Grow your communication skills and have fun working recruitment for the College of Public Health. Our student ambassador program is a year-long volunteer program where you work with prospective students interested in public health.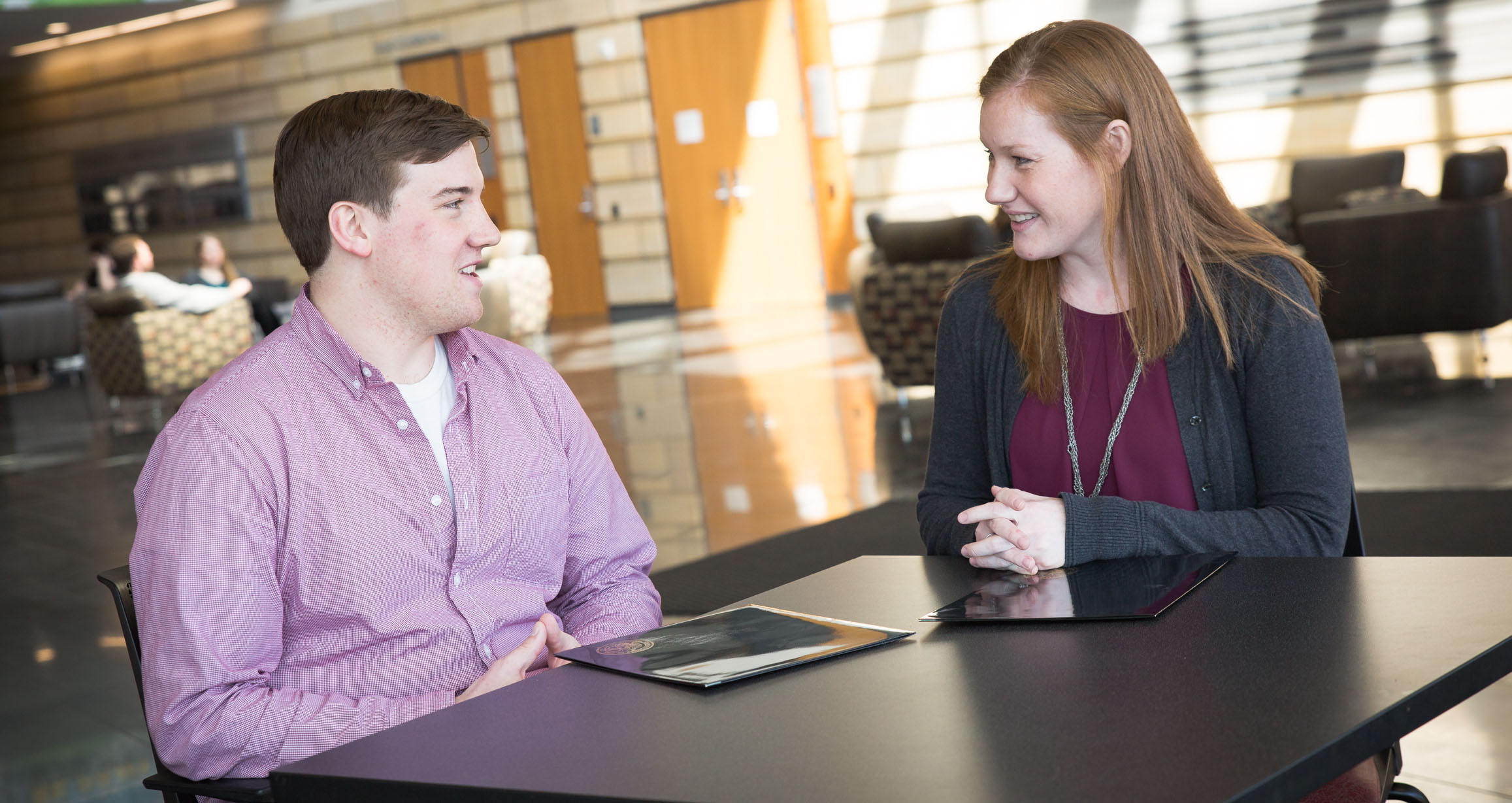 Undergraduate Mentorship Program
First- and second-year public health students can connect with an upper-level public health student in our mentorship program!