MHIRT International Research Internship Program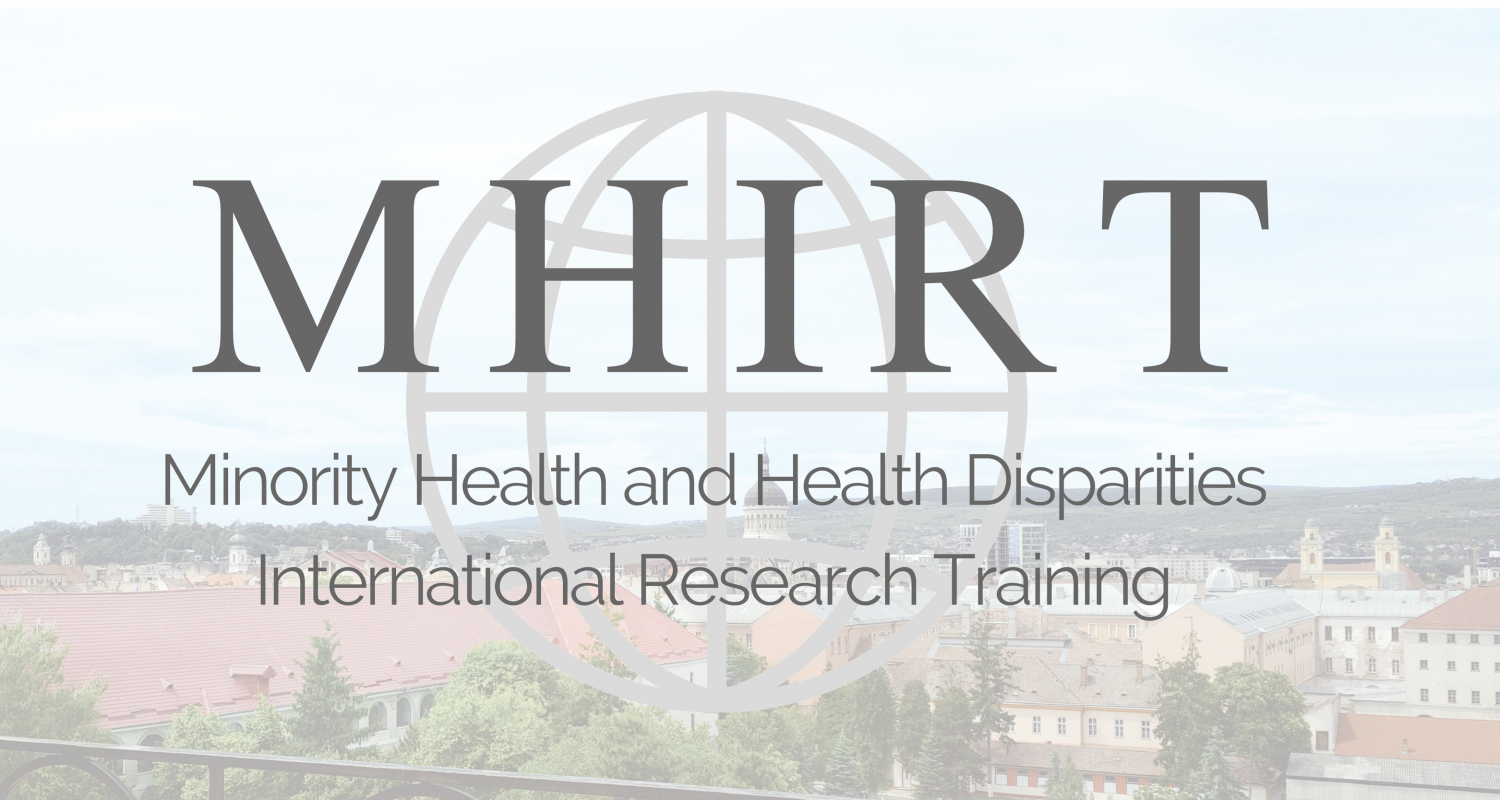 About the Program
The MHIRT Research Internship program offers undergraduate and graduate students an opportunity to participate in a hands-on research internship in an international setting. Gain valuable skills and enhance your academic portfolio working alongside public health and health science professionals from Romania.

Application & Eligibility
The purpose of the MHIRT program is to offer international research experiences with the intent to increase participation in the health sciences with underrepresented and underserved populations, increase cultural competency, and ultimately reduce health disparities. Eight awards are available each summer. These awards support international research training opportunities at a foreign site to qualified undergraduate, post-baccalaureate or graduate students in the life, physical, or social sciences; other health-professional program students who have not yet completed their degrees who are from groups underrepresented in biomedical, behavioral, clinical or social sciences research fields.

Collaborators
The University of Iowa MHIRT Program is funded by the National Institute of Minority Health and Health Disparities (NIMHD) at the National Institutes of Health (NIH).