Alumna Brianne Bakken honored with Wiederholt Prize for best paper
Published on April 11, 2023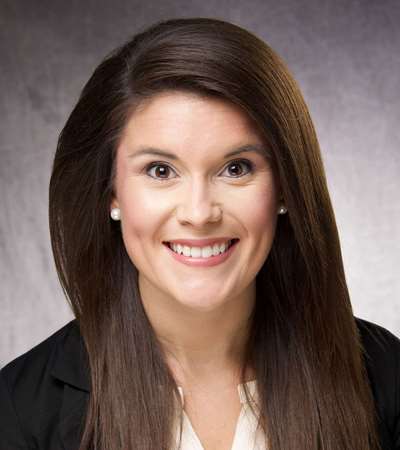 Alumna Brianne Bakken (15PharmD, 17MHA) received the 2023 American Pharmacists Association Wiederholt Prize for her paper titled "An Intersectional Review of Discrimination and Harassment Experiences in Pharmacy: Findings from the 2019 National Pharmacist Workforce Survey (link to the paper).
The award recognizes the best published paper in the Journal of the American Pharmacists Association (JAPhA) that describes original investigation in economic, social, or administrative sciences related to pharmacy.
Bakken is currently an assistant professor of clinical sciences at the Medical College of Wisconsin and pharmacy manager at the Children's Hospital of Wisconsin.