Call for Research Week poster abstracts
Published on September 22, 2022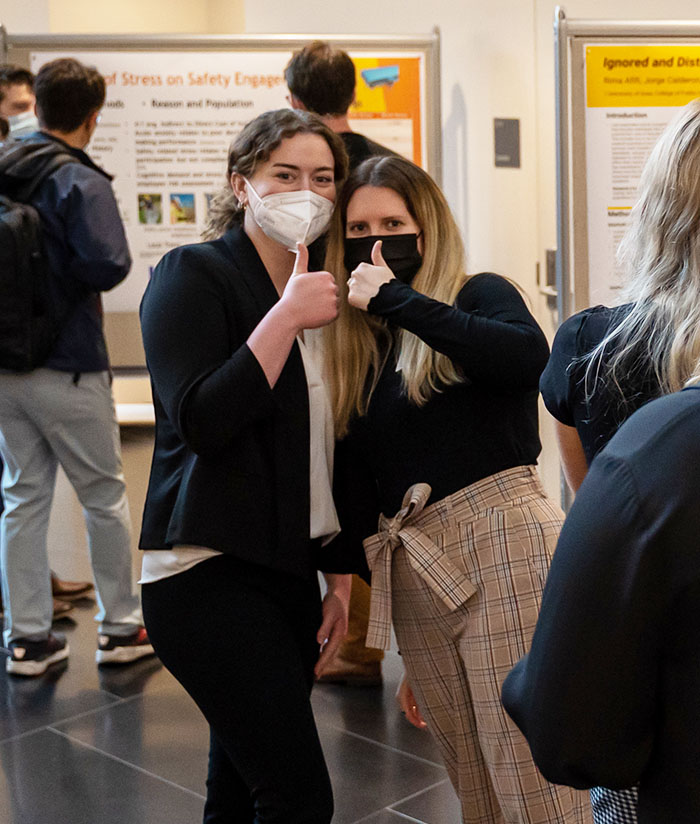 College of Public Health students, postdocs, staff, and faculty are invited to present their research posters on Nov. 1 as part of CPH Research Week. Several $250 student prizes are available!
You may submit previously printed posters as long as they were not entered in a previous year's Research Week poster session.
To participate, please submit your poster online by Oct. 20, 2022.
Contact Jill Wiley with any questions.