Food, Farms, and Film: 'The Biggest Little Farm' discussion
Published on February 28, 2023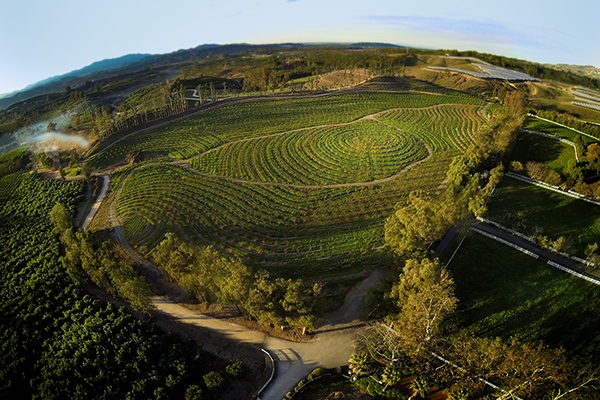 Enjoy light refreshments as we talk about the CPH Film Club selection, The Biggest Little Farm. We'll have an informal conversation about food, farming, nature, resilience, and more!
CPH Spotlight
Monday, March 6
12:30 to 1:20 p.m.
C217 CPHB
Haven't seen the film yet? Stream the film for free with your University of Iowa Hawk ID login.
Individuals with disabilities are encouraged to attend all University of Iowa-sponsored events. If you are a person with a disability who requires a reasonable accommodation in order to participate in this program, please contact the College of Public Health in advance at (319) 384-1500.