In memoriam: Ann Garvey
Published on November 3, 2022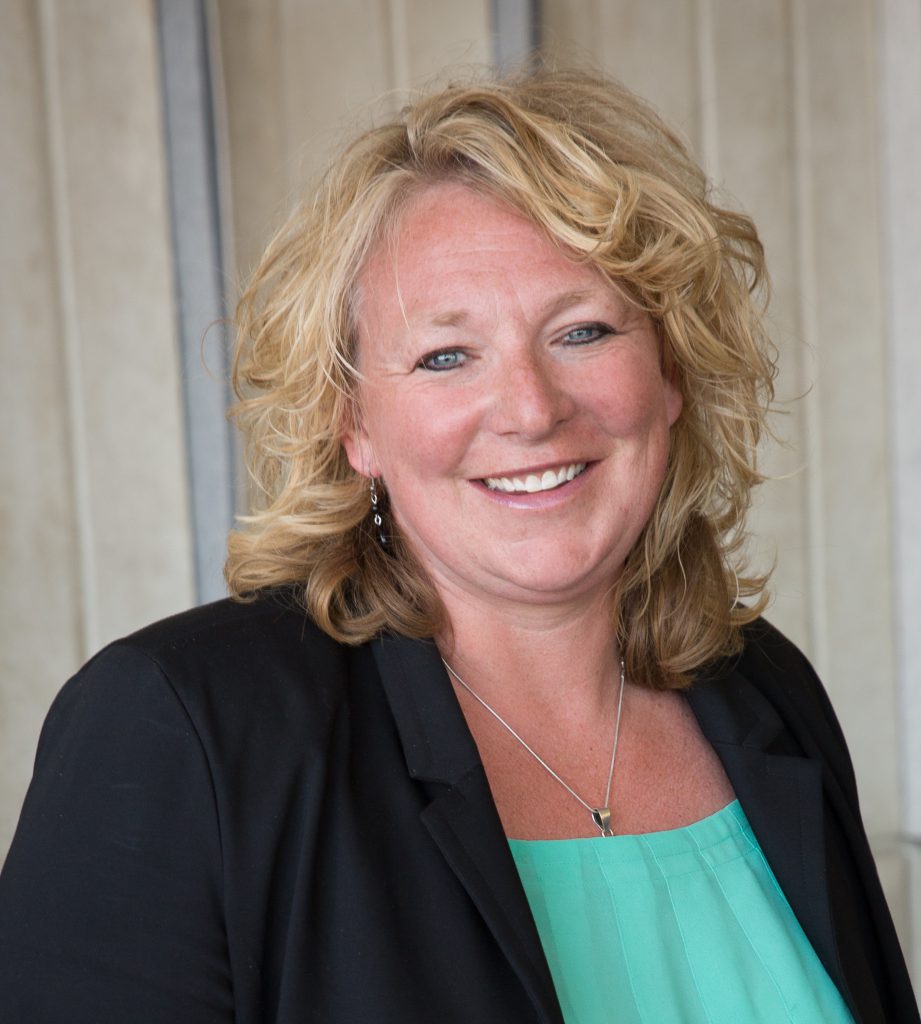 Ann Garvey, DVM, MPH, MA, passed away following a courageous battle with cancer on Nov. 1, 2022.
Ann held an adjunct faculty appointment in the UI Department of Epidemiology. She received her Master of Public Health degree from the University of Iowa in 2003 in the practicing veterinarian program. She received her doctoral degree in veterinary medicine in 2002 from Iowa State University and her master's degree in homeland security studies in 2006 from the Naval Post Graduate School.
She began her position as the State of Iowa Public Health Veterinarian in 2008 at the Iowa Department of Public Health. She later took on additional roles as Deputy State Epidemiologist and Bureau Chief for the Center for Acute Disease Epidemiology (CADE). She was the recipient of the UI College of Public Health's 2017 Outstanding Alumni Award.
Service arrangements and obituary.
CADE colleagues created a Kudoboard to gather memories. If you wish to contribute, here is the link.