Learn about health care in the DR Congo on Feb. 2
Published on January 24, 2019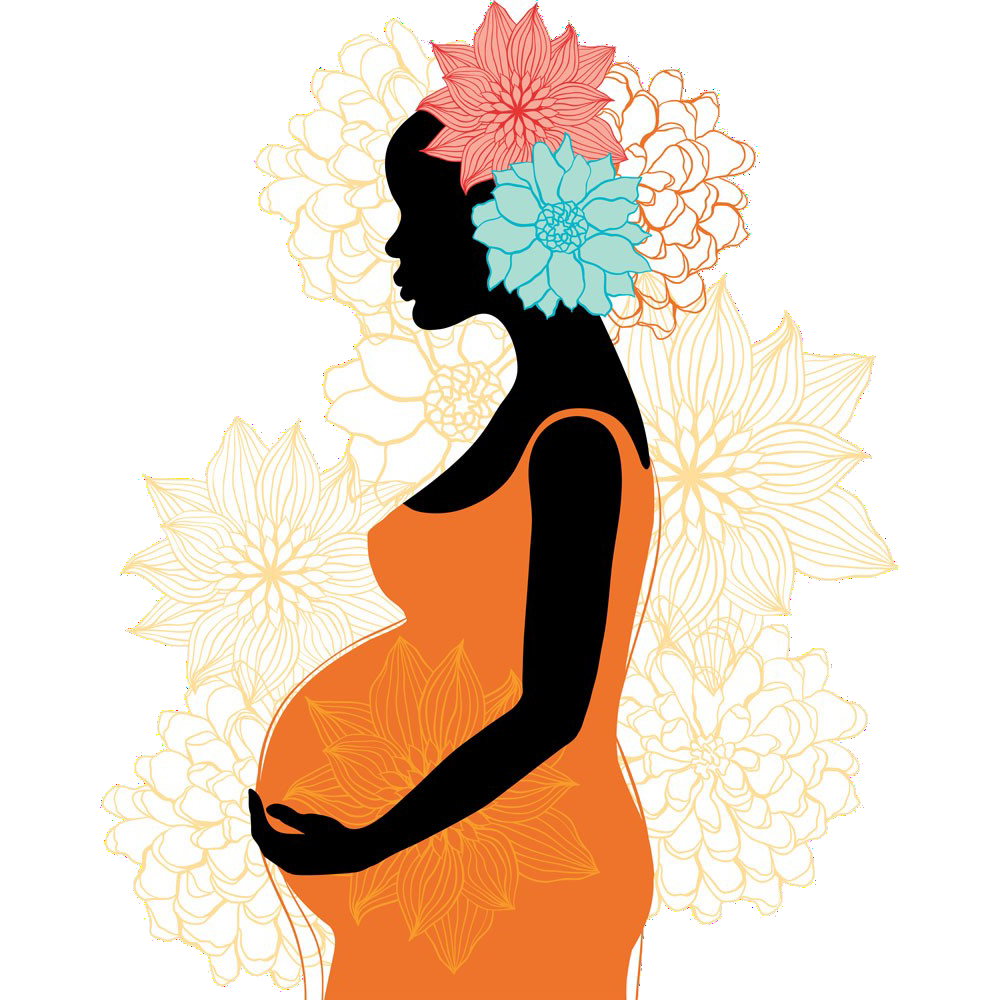 Congolese Health Partnership presents:
Healthcare in the DR Congo: Understanding Culture, History, and Care Practices
February 2, 2019
4:00-5:00 p.m.
Room C217, College of Public Health
145 N. Riverside Dr., Iowa City, IA 52242
Light refreshments will be provided.
The Congolese population in Iowa City and Johnson County is growing rapidly, which has implications for the healthcare we provide. Join us for an informative session led by our Congolese community about their culture, history, and healthcare practices in the DR Congo. There will be a short formal presentation followed by Q&A with a panel of community members.
The Congolese Health Partnership is a collaboration between Johnson County's Congolese community, the University of Iowa College of Public Health, and the University of Iowa Hospitals and Clinics.
Individuals with disabilities are encouraged to attend all University of Iowa-sponsored events. If you are a person with a disability who requires a reasonable accommodation in order to participate in this program, please contact the College of Public Health in advance at 319-384-1500.