Peek-Asa participates in planning global violence prevention workshop
Published on May 22, 2019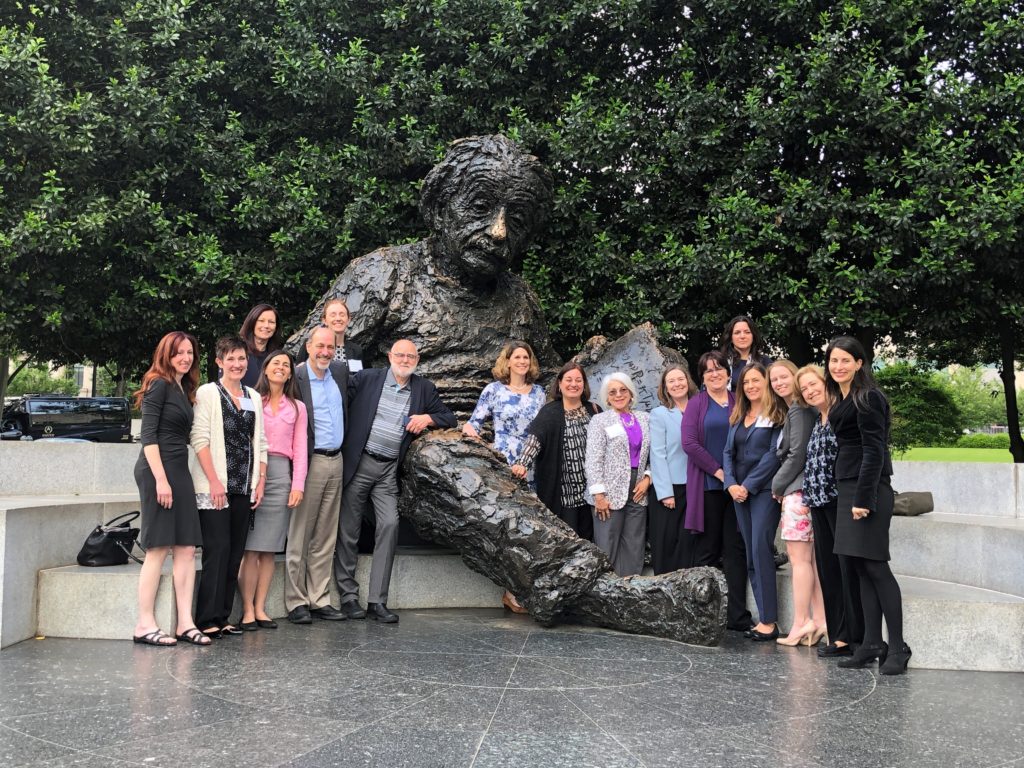 Corinne Peek-Asa, associate dean for research and professor of occupational and environmental health in the University of Iowa College of Public Health, served on the planning committee for a National Academy of Medicine Global Violence Prevention Forum workshop held May 16-17, 2019, in Washington, D.C.
The workshop, "Interpersonal Violence Syndemics and Co-occurring Epidemics: Preventing Violence in the Context of Opioid Misuse, Suicide, Social Disparities, and HIV," explored interconnections between these global public health issues and possible prevention and intervention strategies.
The term "syndemics" refers to two or more concurrent or sequential epidemics or disease clusters in a population, which tend to worsen the prognosis and burden of the individual diseases.
Workshop presentations and discussion topics focused on three syndemics/co-occurring epidemics:
opioid use disorder, violence, suicide, and mental health in the United States;
adverse childhood experiences (ACES) and childhood trauma; adult violence and victimization; and health outcomes from a global perspective; and
HIV and violence.
A proceedings of the workshop will be published by the National Academies Press.