Peters named Fellow of the American Industrial Hygiene Association
Published on April 5, 2022
The American Industrial Hygiene Association (AIHA) has selected Tom Peters, interim head and professor of occupational and environmental health, as an AIHA Fellow in recognition of his significant contributions to the association and the occupational and environmental health and safety (OEHS) profession.
"AIHA recognizes those with vision, commitment to the OEHS profession, and an altruistic spirit," says Lawrence D. Sloan, the CEO of AIHA. "We are deeply appreciative of your exemplary leadership."
AIHA is the association for scientists and professionals committed to preserving and ensuring occupational and environmental health and safety in the workplace and community.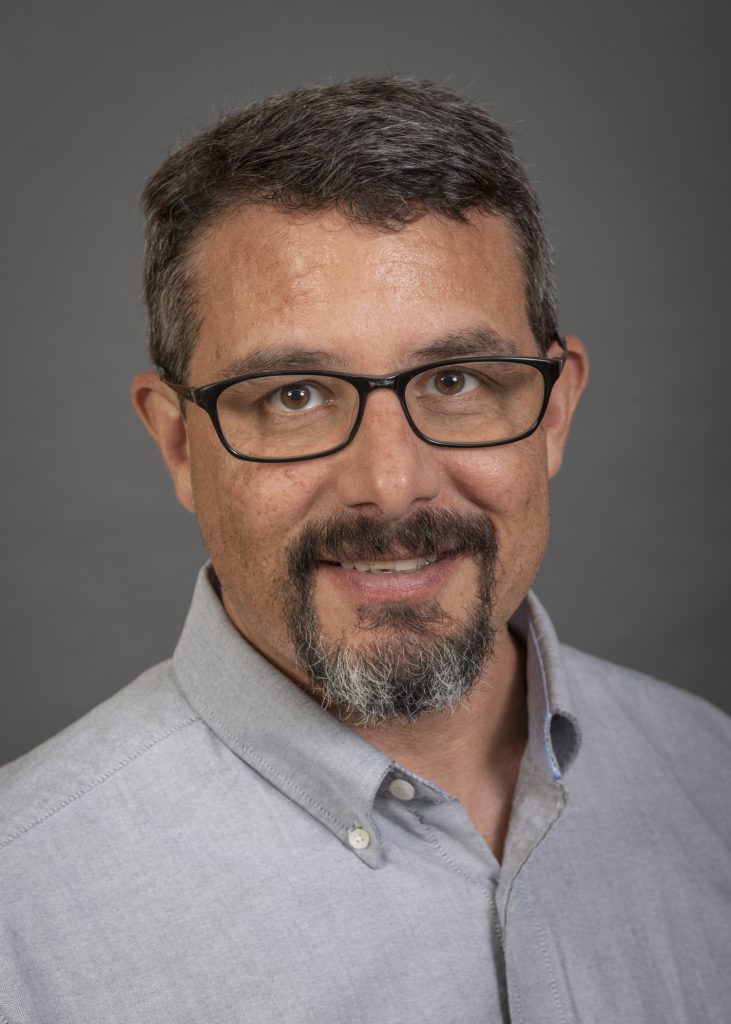 The AIHA Fellows designation recognizes those who are AIHA members in good standing, have 15 years of continuous full membership, and have made recognized contributions to industrial hygiene or related disciplines, either through research, leadership, publications, education, or service to AIHA. Fellows are nominated by an AIHA local section, special interest groups, volunteer groups, and/or peers. The Fellow designation is limited to no more than five percent of the membership.
Peters was nominated by Kent Candee on behalf of the AIHA Iowa/Illinois Local Section.
In selecting Peters, the AIHA highlighted his outstanding contributions to improve workers health and safety and to advance the practice of industrial hygiene throughout his career:
"Peters' career has included evaluating real-time aerosol measurement devices, investigating turbulence effects on coarse filters, analyzing size selectors used in chemical speciation samplers, and developing aerosol generators for use in the U.S. Environmental Protection Agency's human exposure facilities. During his time with the EPA, he contributed to the development of the agency's National Ambient Air Quality Standard for particulate matter under 2.5 micrometers in diameter, (PM2.5). In the process of creating the standard, he was responsible for developing and testing PM2.5 sampling hardware, conducting field tests, and drafting portions of the U.S. Code of Federal Regulations.
"Peters also collaborated in the development of novel methods to assess the spatial, temporal, and compositional variability in atmospheric particulate matter, in further EPA-funded work. His key role in this work has been to develop and standardize low-cost passive sampling methods with analysis by computer-controlled scanning electron microscopy to determine concentrations of coarse particulates and their compositional makeups."
This year's fellows and other award recipients will be formally honored in a virtual ceremony to be held in the coming months, according to AIHA.