Q&A with alumnus Austin Wu
Published on September 20, 2022
Austin Wu earned both a BA in public health in 2020 and an MPH in policy in 2021 from the University of Iowa College of Public Health. Learn more how he puts his education to work in his job as a safety policy specialist.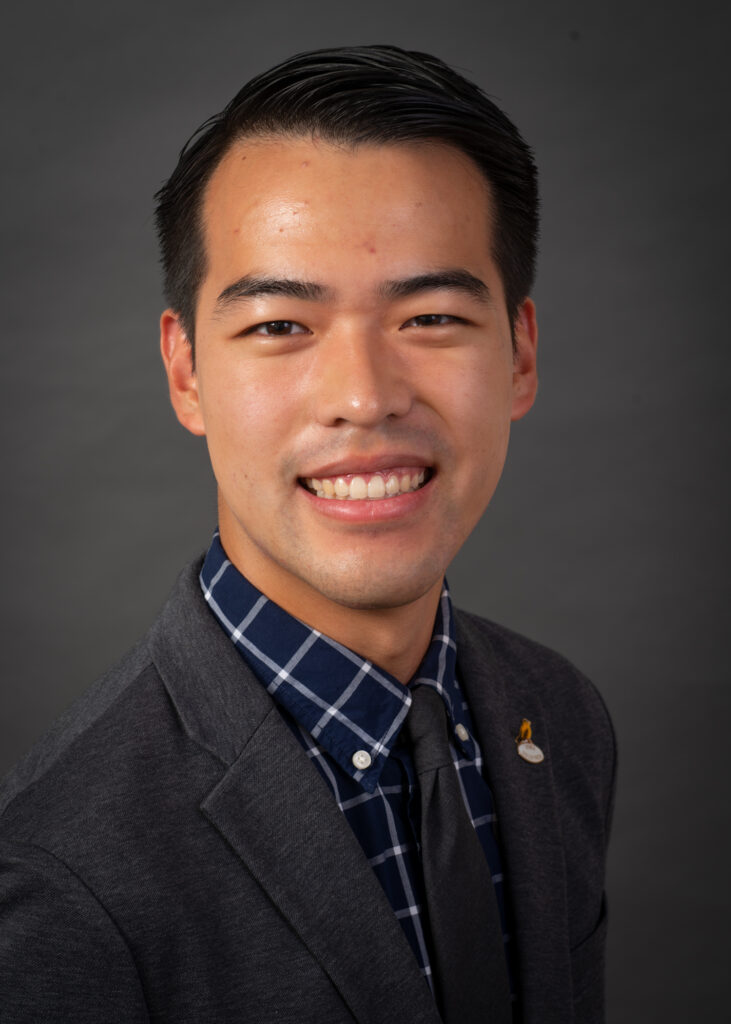 What is your hometown and state?
My hometown and state are Cedar Rapids, Iowa.
What was your degree(s)? Any minor or certificates?
I received a BA in public health as well as an MPH in policy from the University of Iowa College of Public Health. During my undergraduate studies, I also received minors in history and political science from the UI College of Liberal Arts and Sciences.
What is your current job title?
My current job title is Safety Policy Specialist with the League of American Bicyclists. They are based in Washington, D.C., and I work remotely.
What made you choose a career in public health, or how did you find yourself on this career path?
I found myself on this career path by trying to find a way to apply my public health education towards topics of personal interest, such as public policy and transportation.
How do you apply your public health education in your job?
I apply my public health education towards my job by viewing issues and topics through a public and population health lens. In the context of this particular job, this includes viewing the advantages of bicycling from a public health perspective (such as cleaner air and physical activity) as well as the public health issues associated with the United States' car-dependent transportation system (such as air pollution, carbon emissions, as well as injury and death from vehicle collisions).
What does an average day look like in your job?
The day-to-day of my job is fairly calm – at most an hour or so of meetings per day, a comparable amount of correspondence via email or online chat, and the remainder of the day spent doing research, writing, and working on tasks/projects.
What excites you about your job?
What excites me about my job is the mission and work of the League – that I am part of and contribute to a long-standing organization which is well-regarded in its mission to build a country where it is easier, safer, and more commonplace to ride bicycles – and by extension a country with safer streets and a cleaner climate.
What do you value most from your time at Iowa?
What I valued most during my time at Iowa was probably the ability to explore the town as well as campus – the close proximity that Iowa City and the university have with each other meant that it was possible to explore businesses, parks, and community organizations in "town" in addition to campus alone, which greatly expanded my experience and time at Iowa.