Study finds drug slows brain shrinkage in people with MS
Published on August 31, 2018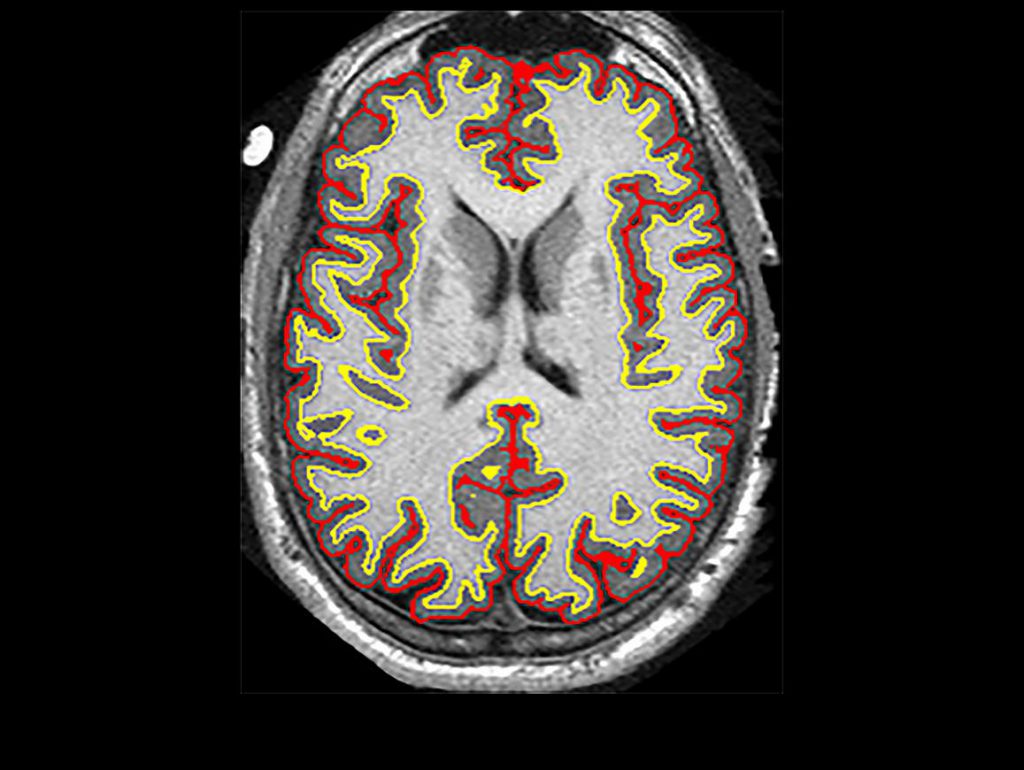 A recent study published in the New England Journal of Medicine found that the drug ibudilast slows down brain shrinkage in people with multiple sclerosis (MS).
Clinical trial results showed that ibudilast slowed the rate of brain atrophy by 48 percent among 255 participants with progressive MS when compared with an inactive placebo.
The Clinical Trials and Statistical Data Management Center (CTSDMC) based at the University of Iowa College of Public Health served as the data coordinating center for this study. The center is part of the NeuroNEXT group, a nation-wide network founded in 2011 to conduct efficient and rigorous phase II and biomarker studies across all areas of the neurosciences.
Christopher Coffey, professor of biostatistics at the University of Iowa, director of the CTSDMC, and co-author of the study, says that this study is the first phase II intervention study completed by the NeuroNEXT.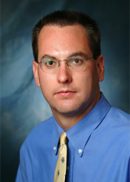 "These findings are in alignment with the overall objective of the Network for conducting rigorous phase II studies with clear go/no-go criteria for determining whether further study in larger, confirmatory studies is warranted," says Coffey. "This is a major milestone for NeuroNEXT, since it is a high bar to get a phase II clinical trial published in a journal as prestigious as the NEJM."
Coffey says that while the results of the study are encouraging and exciting, larger studies are needed to determine whether similar benefits are observed with respect to clinical endpoints of interest.
According to the researchers, future studies will test whether reducing brain shrinkage affects thinking, walking, and other problems in people with MS and will examine whether ibudilast slows the progression of disability in MS patients.
This study was supported by the National Institute of Neurological Disorders and Stroke (NINDS), part of the National Institutes of Health.
Additional Media Coverage
Study finds multiple sclerosis drug slows brain shrinkage (NIH)
https://www.nih.gov/news-events/news-releases/study-finds-multiple-sclerosis-drug-slows-brain-shrinkage
New Drug Shows Promise For Patients With Progressive Multiple Sclerosis (CBS Chicago)
https://www.youtube.com/watch?v=wugg1eDvdpU
Drug may slow down brain shrinkage in multiple sclerosis, study says (UPI)
https://www.upi.com/Health_News/2018/08/30/Drug-may-slow-down-brain-shrinkage-in-multiple-sclerosis-study-says/4201535633096/