Study finds possible link between cough medication use and certain birth defects
Published on January 3, 2022
A new study from the University of Iowa College of Public Health suggests a possible link between selected birth defects and the use of certain types of over-the-counter cough medications by mothers early in pregnancy.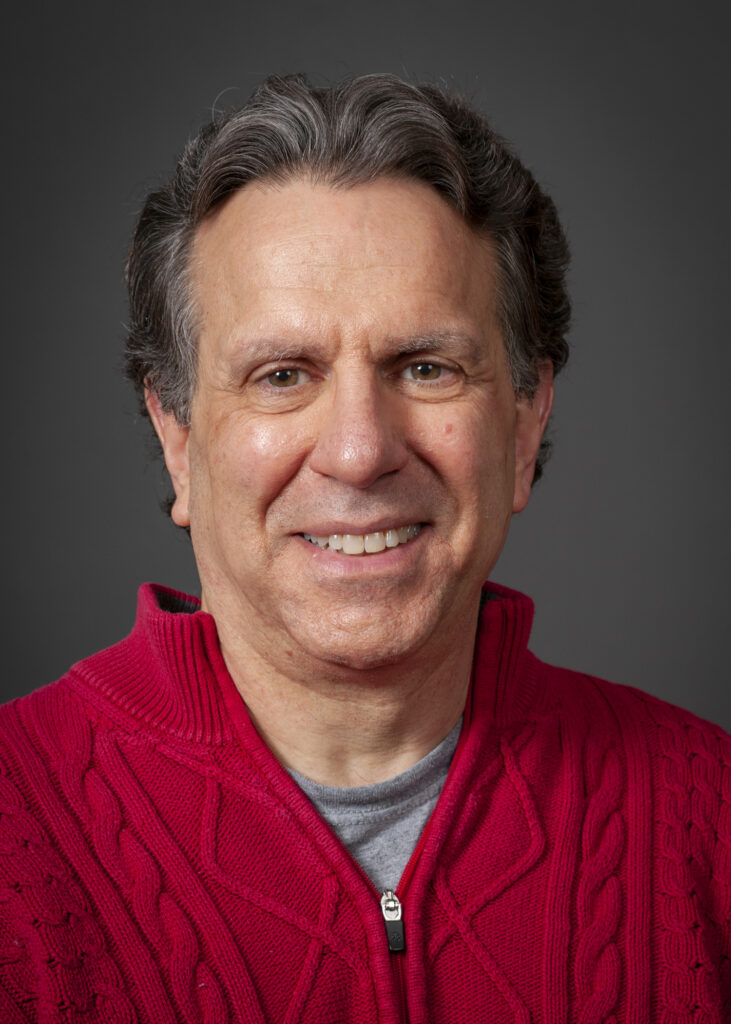 Researchers, led by senior author Paul Romitti, professor of epidemiology, say that although this is the largest study to date to examine the safety of these over-the-counter cough medications, additional studies will be needed to confirm the findings. The research was published Dec. 31, 2021, in the open access journal BMJ Open.
"Our findings are largely reassuring regarding the safety of maternal use of cough medications containing dextromethorphan and/or guaifenesin in early pregnancy, but do raise some new questions," says Romitti, who also directs the Iowa Registry for Congenital and Inherited Disorders.
The research team analyzed data from the National Birth Defect Prevention Study from the United States Centers for Disease Control and Prevention. The analysis included information about the use of cough medications by more than 16,000 mothers of babies born with birth defects and more than 10,000 mothers of babies without birth defects.
The analysis suggested that use of cough medications containing dextromethorphan and/or guaifenesin early in pregnancy was linked to some birth defects, including certain brain and spinal, heart, intestinal, and musculoskeletal defects.
Romitti says researchers are concerned that more people may be taking cough medications to relieve cough or chest congestion brought on by respiratory illnesses, such as a cold, the flu, or COVID-19. Therefore, this new study provides important, needed evidence regarding the relative safety of using cough medications that contain dextromethorphan and/or guaifenesin in early pregnancy.
"No medication can be considered 100% safe to use during pregnancy," he says. "Patients and providers need more information on the safety and risks of using these medications during pregnancy."
Romitti cautions that these study results are not intended to alter clinical practice guidelines for treatment of respiratory symptoms.
"Decisions about which medications are prescribed or recommended by healthcare providers are individualized and based on several different factors," Romitti says.
University of Iowa researchers who collaborated on this work include staff members Yanyan Cao, Anthony Rhoads, and Kristin Conway, along with Ryan Carnahan and Trudy Burns, professors of epidemiology. The research paper is available online.