Training future tribal health leaders
Published on June 17, 2016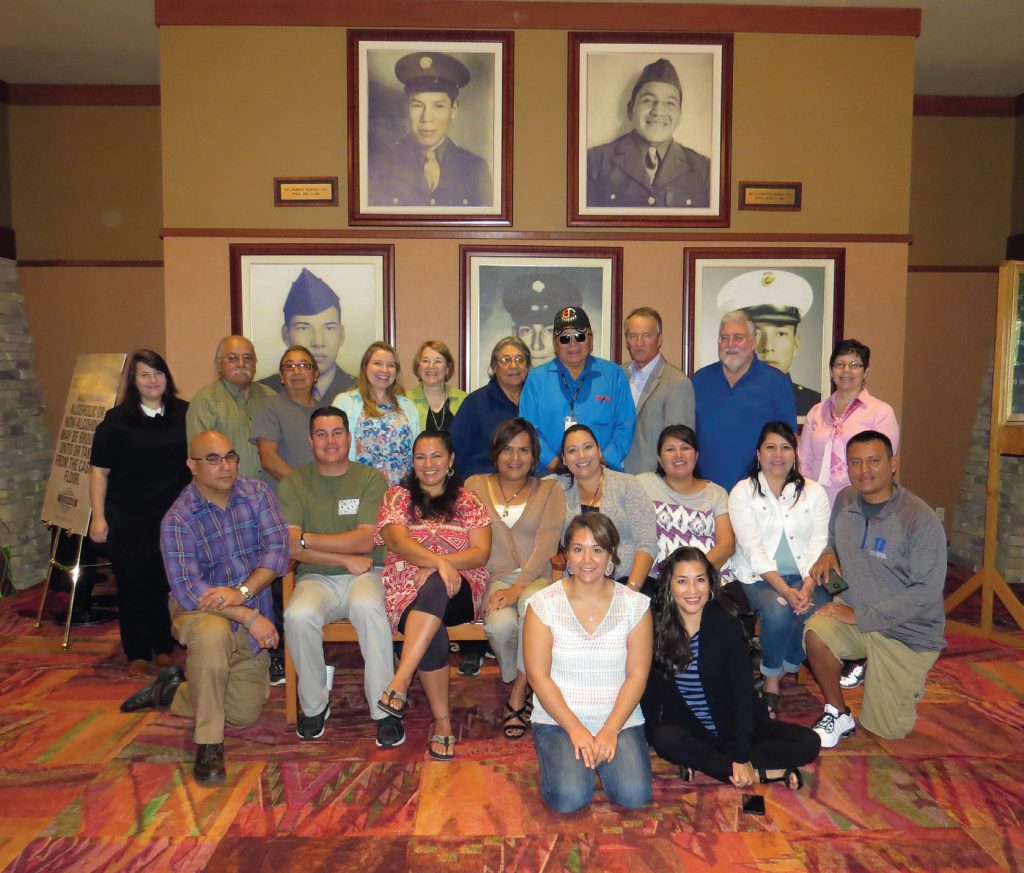 Leaders of behavioral health programs in tribal communities have expressed concerns about the aging workforce, especially among leaders of substance abuse and mental health prevention and treatment programs.
To help develop future leaders in these professions, the National American Indian and Alaska Native Addiction Technology Transfer Center (ATTC) based in the College of Public Health has created a training program called the American Indian & Alaska Native Leadership Academy for behavioral health professionals.
The yearlong Leadership Academy consists of face-to-face events, webinars, regular conference calls, and mentor support. The curriculum was culturally adapted from an existing leadership training model with the input of tribal leaders. One significant change was to emphasize the role of mentoring in leadership development.
"The mentoring concept is much more in tune with tribal culture than a top-down protégé model of leadership," says center director Anne Helene Skinstad, who adds that the curriculum was re-tooled to fit broadly shared cultural aspects of American Indian and Alaska Native leadership styles and decision-making processes. "Face-to-face interaction is important as well," Skinstad notes.
Treatment approaches need to consider American Indian and Alaska Native cultures and healing practices, as well as the generational and historical trauma that affect native communities, notes Skinstad. The Leadership Academy develops culturally informed behavioral health providers who can also navigate the rapidly changing health care environment.
"The goal is for the mentees to go on to leadership positions in behavioral health and in the tribal government," says Skinstad. "Additionally, it's important for the mentees to have an understanding of both worlds—tribal and non-tribal— to be successful as leaders."
This story originally appeared in the Spring 2016 issue of InSight