UI study shows opioid use increases bone fracture risk
Published on August 1, 2023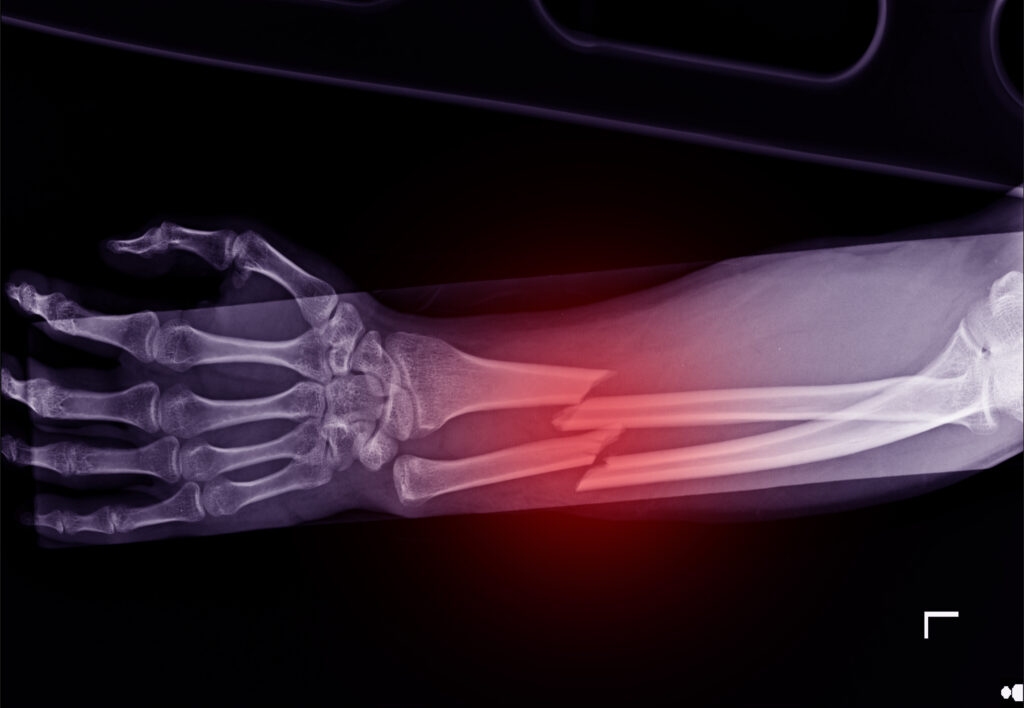 A recent study from researchers at the University of Iowa College of Public Health suggests a link between opioid use and an increased risk of bone fractures in patients aged between 17 and 64 years.
Analyzing data from insurance claims for 316,024 patients aged 17 to 64 who were prescribed opioids, researchers found that 3,038 experienced fractures during the follow-up period with an overall fracture rate of 9.6 fractures per 1,000 opioid-prescribed patients. Data also showed that patients who received higher daily opioid doses were more likely to experience a fracture compared to those in the lowest dose category.
The study was led by Jonathan Davis, assistant professor of occupational and environmental health and co-authored by Carri Casteel, professor of occupational and environmental health, Grant Brown, associate professor of biostatistics, and Ryan Carnahan, professor of epidemiology.
According to Davis, fracture risk among opioid-prescribed patients 65 and older has been well-studied but it hasn't in this age group. "Our results suggest that physicians should also consider fracture risk for middle-aged and young adult patients when they are weighing the risks and benefits of increasing the dose of opioids a patient is prescribed," he says.
The researchers conclude that healthcare providers and patients should be aware of this association to ensure better pain management strategies and safeguard bone health.