UI study shows young workers face high levels of workplace violence
Published on August 2, 2023
Young workers in the United States face a significant risk of workplace violence, especially in the retail and service industries where they are frequently employed, according to recent University of Iowa research.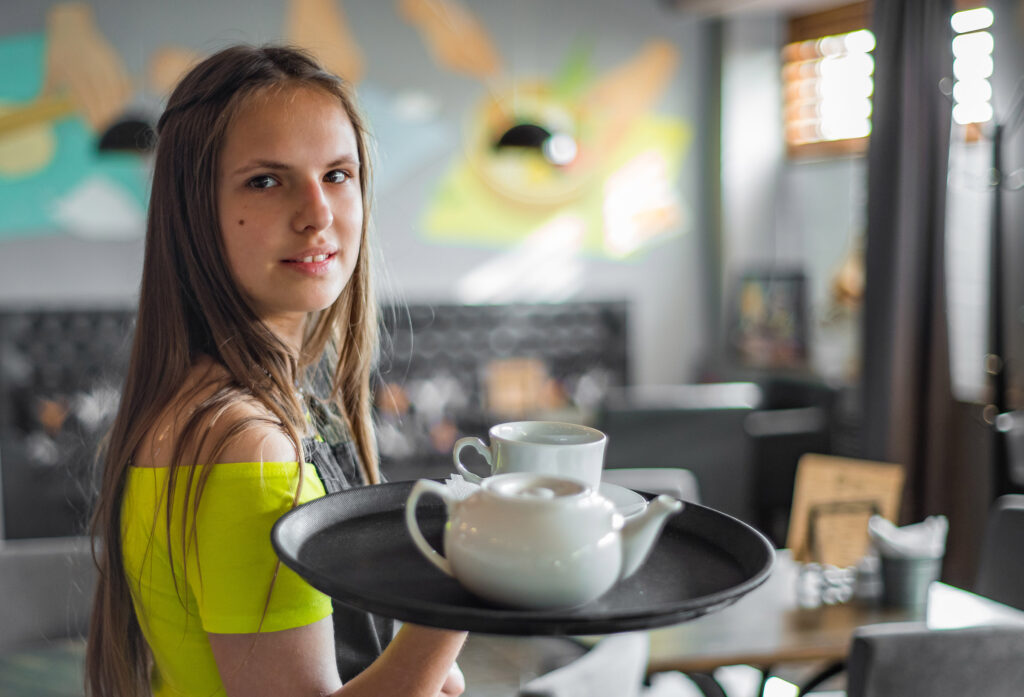 The study, the first national estimate of workplace violence against young people in the United States, involved 1,031 workers aged 14 to 24. Overall, 60 percent of participants reported experiencing some form of workplace violence during their employment.
Verbal abuse that made victims feel scared and unsafe was the most prevalent form of violence reported, affecting 53 percent of the respondents. Additionally, 24 percent reported incidents of sexual harassment.
UI researchers Carri Casteel, professor of occupational and environmental health and director of the Injury Prevention Research Center, and Jonathan Davis, assistant professor of occupational and environmental health, joined with investigators from Boise State University and the University of California San Diego to conduct the study, which was published in the American Journal of Industrial Medicine.
The new research comes as several U.S. states, including Iowa, have recently relaxed workplace restrictions for minors to address worker shortages. Iowa's new law, which took effect July 1, includes provisions expanding the hours that children under 16 are allowed to work, permitting 16- and 17-year-olds to work in previously prohibited sectors such as manufacturing as long as they are part of an approved training program, and allowing 16- and 17-year-olds to serve alcohol in restaurants if business owners have permission from the youth's parent or guardian.
"As labor restrictions for youth are loosening in some states, our research shows that young workers need more protections in the workplace," says Casteel.
Other key findings of the study include:
Females were more likely than males to experience workplace violence overall and sexual harassment in particular, while males were more likely to experience verbal abuse.
Workplace violence was most prevalent among workers in healthcare settings and eating and drinking places.
Youth employed in customer service roles reported the highest prevalence of workplace violence.
Read the full study (access may be restricted to University of Iowa users)