IIPHRP Executive in Residence Spotlight
"The American Academy of Pediatrics: Partnerships that Improve Child Health"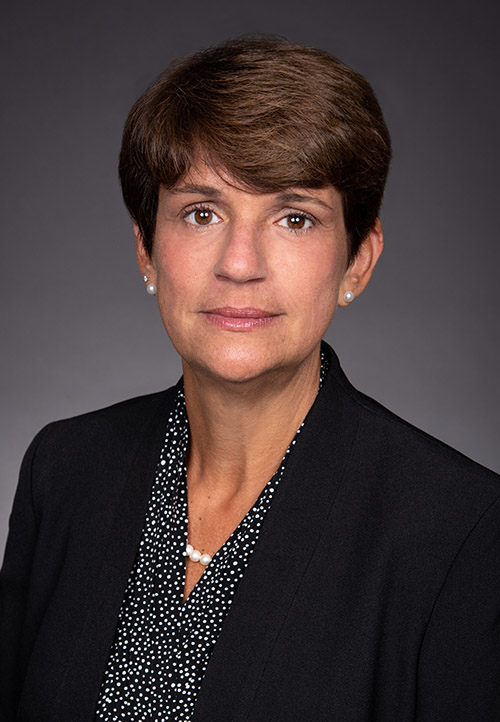 Debra Waldron, Senior VP of Child Health and Wellness, American Academy of Pediatrics
Wednesday, April 3
12:30 – 1:30 p.m.
Callaghan Auditorium (N110 CPHB)
Dr. Waldron's presentation is free and open to the public.
Debra Waldron, MD, MPH, FAAP, is the Senior Vice President, Healthy and Resilient Children, Youth, and Families at the American Academy of Pediatrics. She oversees multiple programs that address the bio-psycho-social needs of children and their families. She previously was the Director of the Division of Services for Children with Special Health Needs in the US Department of Health and Human Services, Health Resources and Services Administration, Maternal Child Health Bureau. Dr. Waldron was Vice Chair of Child Health Policy and Professor of Pediatrics at the University of Iowa (2008-2015) and also served as Iowa's Director of Title V Children with Special Health Care Needs program. Her areas of expertise are population health, family engagement, and integrated health systems.
Individuals with disabilities are encouraged to attend all University of Iowa-sponsored events. If you are a person with a disability who requires a reasonable accommodation in order to participate in this program, please contact the College of Public Health in advance at 319-384-1500.