The Disaster PrepWise program helps individuals and families developed tailored disaster management plans before a disaster or emergency situation happens. As recommended by federal agencies, Disaster PrepWise program uses an all-hazards approach to address various types of emergency situations.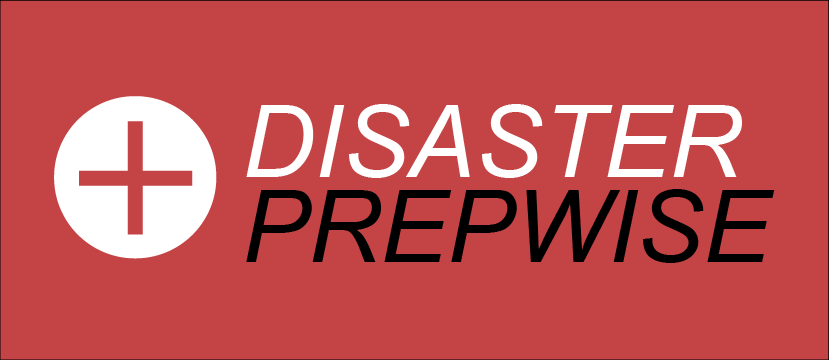 Disaster PrepWise is a program designed to prepare you and your household for emergency situations like natural disasters, fires, and other disasters that need preparation. If you are interested in this program, please contact Nick Ostrem at 319-946-1193 or by email at cph-prepwise@uiowa.edu. For additional information, click here to download a program brochure.
Disaster PrepWise: Caregiving is an ongoing research study to understand disaster preparedness in a caregiving context. If you are a family or friend caring for an individual diagnosed with dementia and interested in taking a part in this study, please contact Maria Donohoe at (319) 384-1498 or by email at cph-caregiverstudy@uiowa.edu. For additional information, click here to download a study flyer.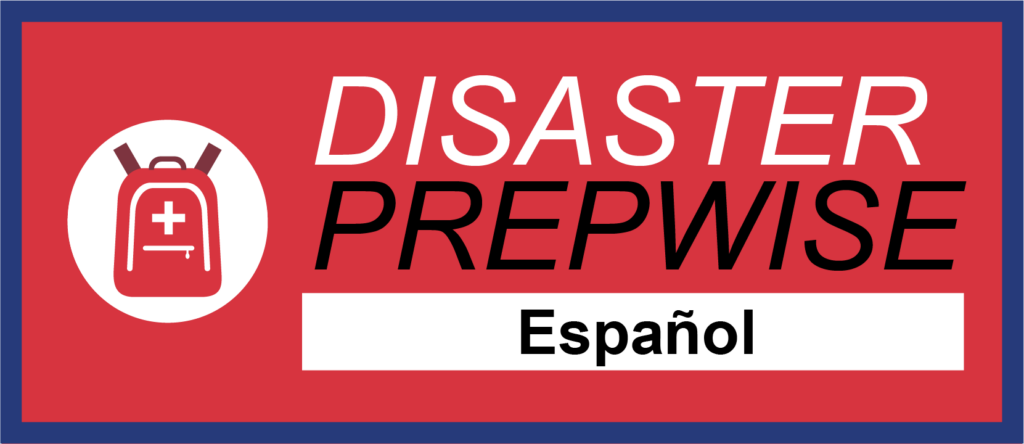 Disaster PrepWise AmeriCorps program is funded by AmeriCorps Public Health. Disaster PrepWise AmeriCorps members conduct outreach to establish partnerships in the community and deliver Disaster PrepWise presentations and programs. The program will start September 1st, 2023.
Disaster PrepWise: Spanish is currently being developed to help Spanish speaking adults develop personalized disaster management plans to prepare for disaster and emergency situations. This program is set to start later in 2023.
Upcoming Events:
Wapello County Public Health, 8/12/23, see flyer for more details