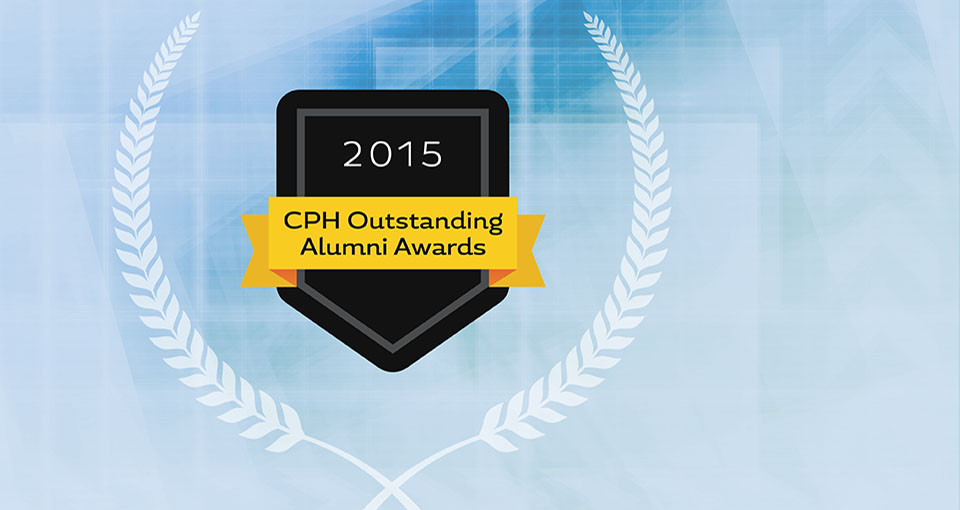 The University of Iowa College of Public Health is pleased to announce that it is accepting nominations for the 2015 College of Public Health Outstanding Alumni Awards.
This award program recognizes outstanding alumni in two categories: first, recent graduates who have completed College of Public Health programs within the past ten years and, second, other alumni for accomplishments throughout their careers. The CPH Outstanding Alumni Award selection committee will select recipients from an academic or research position in even numbered years, and individuals from a practice setting in odd numbered years. Therefore, for the 2015 award cycle, the college invites nominations for individuals from the practice-based (non-research/academic) community.
For more information about the award, and to download a nomination packet, see our 2015 call for nominations.