And the winners are…
Published on November 17, 2021
Congratulations to the winners of the 2021 Global Health Case Competition! The teams and their mentors are listed below.
First Place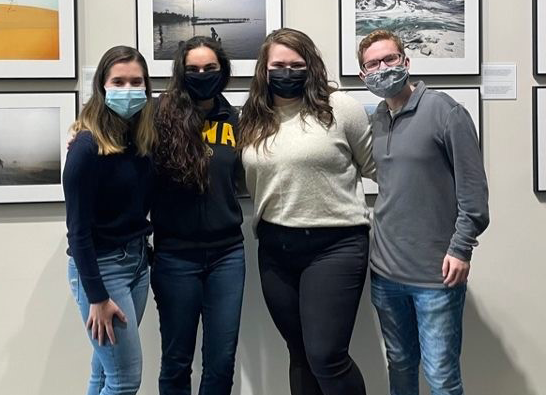 The John Snow Fan Club
Kaleb Brooks
Sofie Dollison
Anna Correa
Kaci Ginn
Mentored by Hari Sharma
Second Place
The Globetrotters
Sydney Evans
Eliza Steere
Josh Ventling
Abi Ilavarasan
Radha Velamuri
Mentored by Cara Hamann
Third Place
The A Team
Anya Morozov
Redwan Bin Abdul Baten
Maddie Fitzgerald
Joseph Grommet
Asel Nasr
Mentored by Grant Brown
Special thanks to the judges, the case writing team, guest speaker Alexandrina Kiss, the Iowa Institute of Public Health Research and Policy (IIPHRP), CPH Research Office, Global Public Health Initiative, Dale and Linda Baker, and Emory University Global Health Institute.