College welcomes ISIB and SHPEP students
Published on June 5, 2019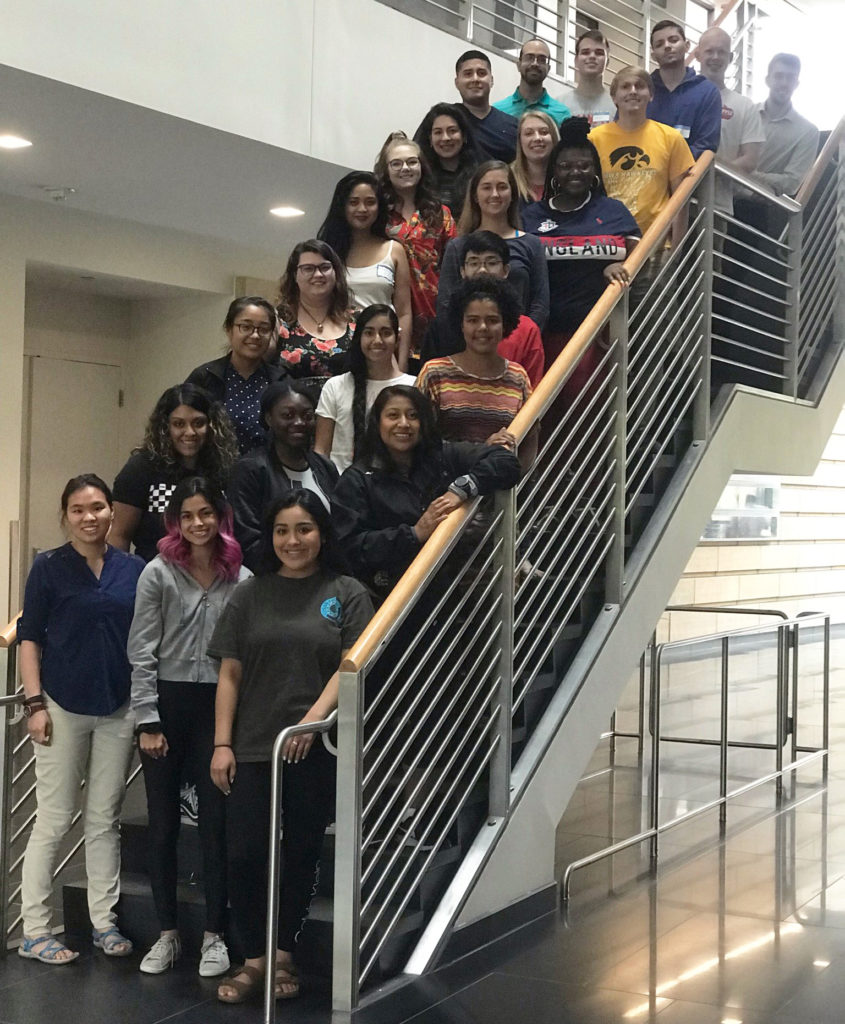 The college is pleased to welcome students who are participating in the 2019 Iowa Summer Institute in Biostatistics (ISIB) and the UI Summer Health Professions Education Program (SHPEP).
The ISIB program runs June 1 through July 19, and SHPEP runs June 9 through July 20.
Find out more about ISIB and SHPEP .