Iowa researchers receive $2.7 million funding renewal to study osteoarthritis
Published on October 12, 2023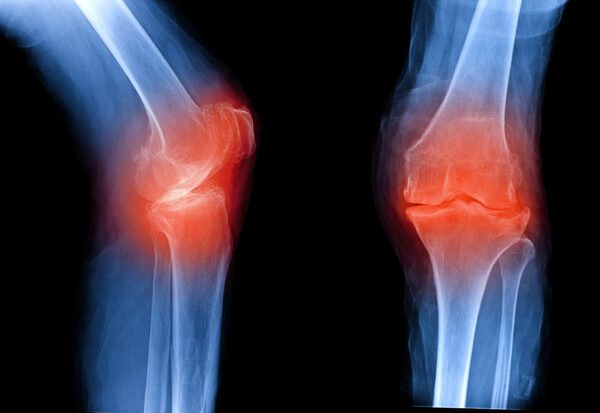 University of Iowa researchers have received a $2.7 million funding renewal from the National Institutes of Health (NIH) to continue a multi-year study of the risk factors for knee osteoarthritis and factors related to progression.
The Multicenter Osteoarthritis (MOST) Study began in 2002 and is headed by James Torner, professor of epidemiology in the University of Iowa College of Public Health. Since its inception, MOST has generated new knowledge about measurement of osteoarthritis (OA) and prognostic factors of demographics, body composition, activity, musculoskeletal performance, and biological changes. To date, the study has generated more than 180 articles providing insights into OA causes and consequences.
The new round of funding will support a study of impairments in response to exercise in knee OA and its risk factors and consequences with the goal of determining what modifiable factors may play a role in outcomes of pain, structural deterioration, and function loss in knee OA.
The University of Iowa will be one of two clinical sites and will include investigators from the Departments of Epidemiology, Physical Therapy and Rehabilitation Science, Orthopedics and Rehabilitation, and Internal Medicine. Researchers from Boston University, the University of California San Francisco, the University of Alabama Birmingham, and the University of Iowa will be designing and conducting the study.