Q&A with Professor Christine Petersen, DVM, PhD
Published on January 31, 2023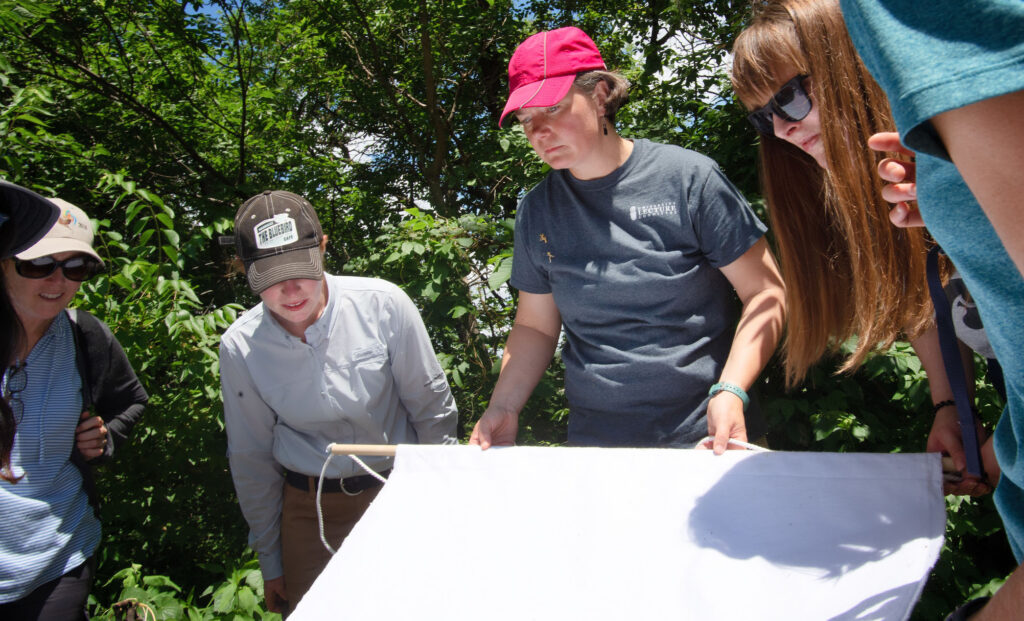 For more than 20 years, Christine Petersen, professor in the Department of Epidemiology at the University of Iowa College of Public Health, has studied ways to track and prevent emerging infectious diseases, particularly those that spread between animals and people.
She also directs the Center for Emerging Infectious Diseases (CEID), where interdisciplinary teams have earned a national reputation for excellence for  cross-cutting research on and training in emerging infectious diseases. The center is made up of faculty from the University of Iowa and the College of Veterinary Medicine at Iowa State University.
"Petersen's work is a great example of the 'One Health' concept, which encourages working across the fields of medicine, public health, pharmacy, and veterinary medicine to improve health outcomes in all creatures by recognizing the interconnection between people, animals, and the environment," said Edith Parker, dean of the College of Public Health.
Last fall, Petersen's professional achievements and commitment to service earned her one of the highest honors in the fields of health and medicine, elected membership to the National Academy of Medicine.
The UI College of Public Health recently caught up with Professor Petersen to learn more about her professional work and interests.
Q: Zoonotic diseases are emerging infectious diseases that spread between animals and people. Why is your research regarding zoonotic diseases particularly relevant today?
A: Zoonotic infections — such as West Nile Virus, Mpox, Lyme disease — have been increasing the last couple decades. One major factor is the increase in global travel and commerce. Human and animal movement across continents and international trade via planes, ships, and cargo containers can transport infectious agents from their original location into novel territories.
One way to attack the frequency of zoonotic diseases in people is by removing the risk of infection by treating or preventing disease in the original host. Our research looks at the big picture of the ecology of disease and identifies possible solutions to reduce the rate of infection.
(Read more about Petersen's work on zoontic diseases of global concern here.)
Q: One of the zoonotic infections that you study is leishmaniasis. Why is this disease of interest?
A: Leishmaniasis affects people and animals in 98 countries around the globe, and the presence of Leishmania is increasing in the United States.
The disease can be life-threatening and can pass from mother to child through the placenta. (Read more about Petersen's research on mother-child transmission here.) An estimated 20,000–40,000 people die of leishmaniasis each year, and millions more are at risk for the disease.
Q: Dogs are vulnerable to leishmaniasis and are a known source of infection for other dogs and people. What role do dogs have in researching potential therapies and vaccines for the disease?
A: As the reservoir of Leishmania infantum, dogs play a very important role in harboring the disease in a community that can spread by the bite of a little fly, called a sand fly, to other dogs and to people. Finding ways to prevent spread of parasites from infected dogs then is critical both to help other dogs in the community not get infected, but also helps protect kids and other vulnerable populations. The development of new treatments for dogs often requires canine studies. All dogs in our research study contracted Leishmania naturally, meaning that they were exposed to infection in the course of their regular life – not as part of an experiment at the University of Iowa.
By studying naturally infected dogs, researchers gain new knowledge that will help diagnose, treat, and/or prevent Leishmania infections in our pets and in people. This is especially important for dogs because those that are infected with Leishmania are particularly vulnerable to other infectious diseases.
Animal research for animal health entails several layers of veterinary and legal oversight to ensure proper care. As a result, the research has discovered many remarkable lifesaving and life-extending treatments for cats, dogs, farm animals, wildlife, and endangered species.
Q: What do you hope to achieve, and what's next?
A: Our long-term goal is understanding how to best protect people and animals from vector-borne diseases through effective treatment and/or vaccination. Simply put, we are striving for results that lead to animals and humans living longer, healthier lives. One example is our leishmaniasis research, which led to a patented vaccine that is currently being used to prevent infection in dogs in Brazil. We aim to develop safe and effective therapies and vaccines to protect animals and people.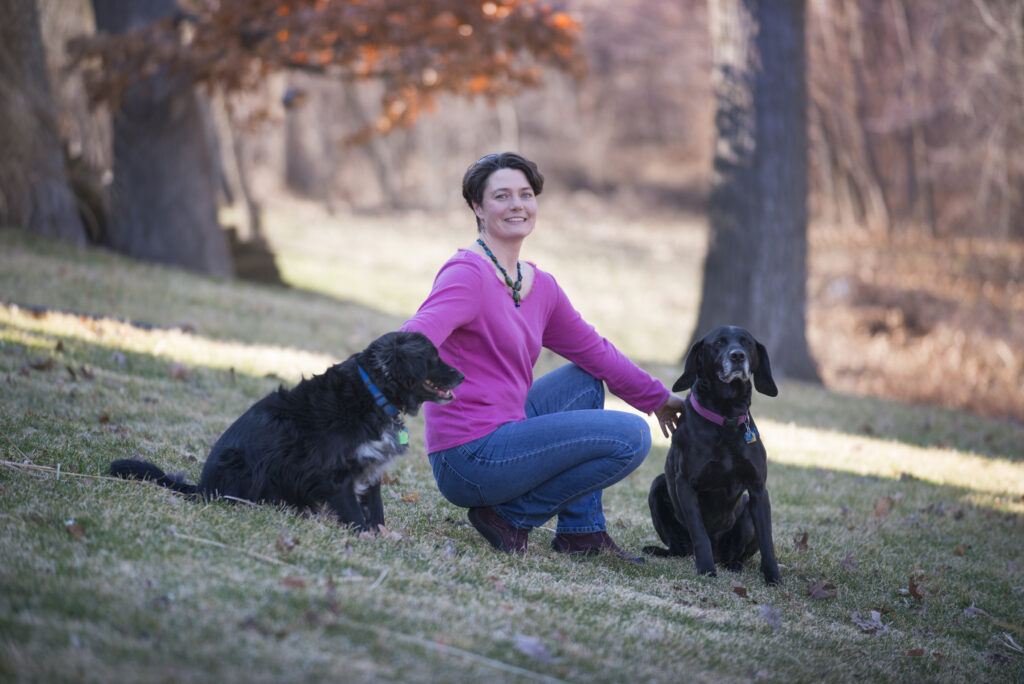 Q: Why did you get into this field of work?
A: I became a veterinarian because I have a strong affection for animals, and early in my career I discovered that I can champion the cause of animal health by working within public health. Working as a veterinarian in Kenya in 1996, where 30 percent of the population was HIV positive, was a major "aha" moment for me. I saw how the important interface between people and their domestic animals is a double-edged sword. As a veterinarian working directly in a public health field, I can specifically measure my impact in aiding both people and animals. It's part of the veterinary oath to protect public health. I take that oath to heart.