A 'thank you' to outgoing CPH Wellness Ambassador Kim Merchant
Published on August 4, 2022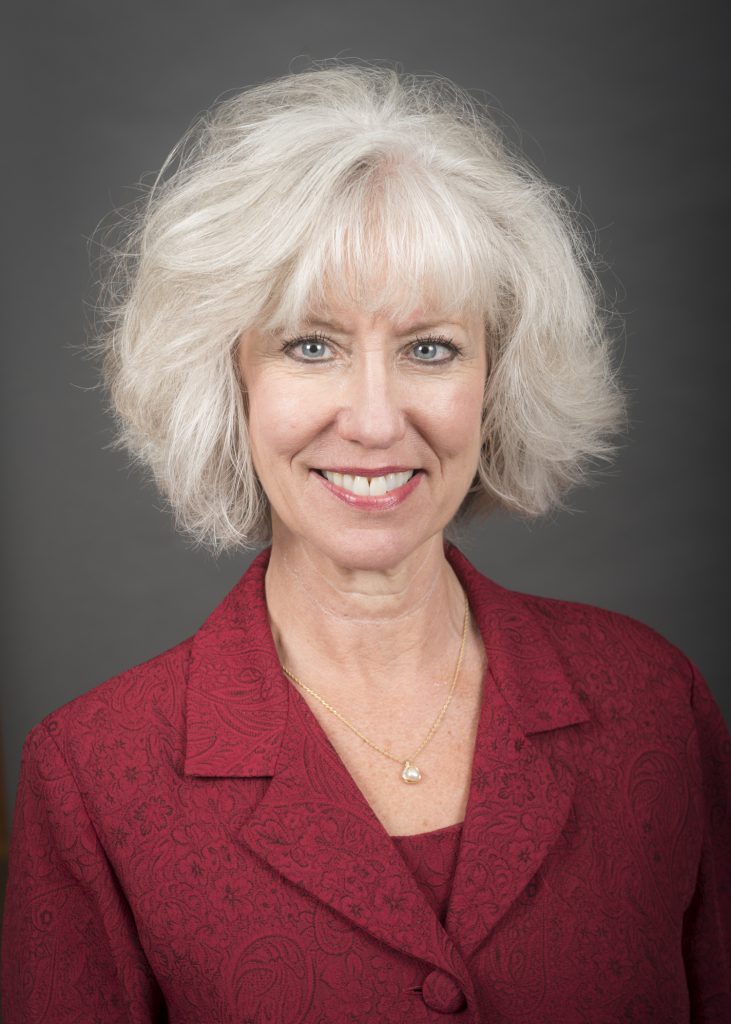 Kim Merchant, a research specialist in the Department of Health Management and Policy, has served as the College of Public Health Wellness Ambassador for 10 years. She recently announced that she is stepping down from this volunteer position, and the college would like to thank Kim for her dedication and passion in promoting health and wellness.
Kim estimates that she's sent more than 200 messages as CPH Wellness Ambassador. She also staffed resource tables dozens of times, arranged Spotlight and Week of Wellness presentations, delivered flyers and messages to units, and helped organize and manage the college/campus-wide vaping awareness events.
"It's been a great experience – one that I am proud of," Kim wrote in her farewell email message. "To be entrusted with promoting – even in a small way – the wellness of our incredible CPH faculty and staff has been an honor."
Wellness Ambassadors act as liaisons between their departments and UI Wellness. They play a vital role in supporting liveWELL's mission to promote lifestyle improvements that support good health and improve quality of life. Ambassadors act as both champions of wellness and catalysts for change, providing opportunities for their University of Iowa co-workers to increase their energy levels, enjoy more productive work days, and ultimately feel better.
"It's been a joy to share my passion for health and wellness over the years in this volunteer capacity. … I am not going away; I'm still here to help," Kim noted in her message. "It is just time for me to let this duty go and open the door for someone else – with a similar desire to communicate about wellness to peers and colleagues – to have this opportunity to serve."
Kay Shie, CPH HR director, will serve as interim Wellness Ambassador until another one is named. More information about this volunteer opportunity is available here: https://hr.uiowa.edu/livewell/wellness-ambassadors. If you are interested in serving in this role, please contact kay-shie@uiowa.edu 
Thank you, Kim!