CPH Scientific Staff Advancement awardees announced
Published on April 21, 2022
Congratulations to Xueshu Li and Azadeh Khoddami, who have each received a CPH Scientific Staff Advancement Award to support their professional development.
Xueshu Li is an assistant research scientist in the Department of Occupational and Environmental Health. His research investigates the toxicity of environmental contaminants such as polychlorinated biphenyls (PCBs) and their metabolites. His objective is to characterize how exposure to these environmental pollutants affects human health, with the long-term goal of preventing adverse health outcomes. To advance his research, Dr. Li will use the Scientific Staff Advancement Award to attend two interrelated virtual boot camps that provide state-of-the-art training in the analysis of exposomics and microbiome data. The training will broaden his professional skillset and support ongoing research and collaboration.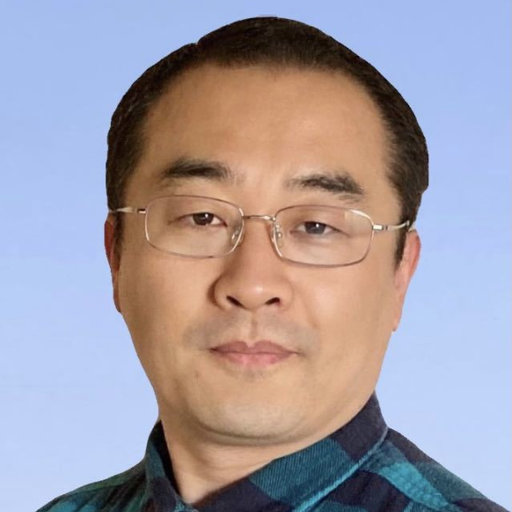 Azadeh Khoddami is a senior application developer in the Clinical Trials Statistical & Data Management Center's (CTSDMC) Information Technology/Development Group. She will use the Scientific Staff Advancement Award to obtain training and complete an online certificate program in cloud computing. After completing the program, she will be able to set up team-based training and boot camps to transfer the new knowledge to CTSDMC IT colleagues. This team-wide professional development training will allow the center to offer a broader range of services including modernized clinical trials systems as well as mobile technologies platforms like smartphones, wearables, and other devices for clinical trial participants.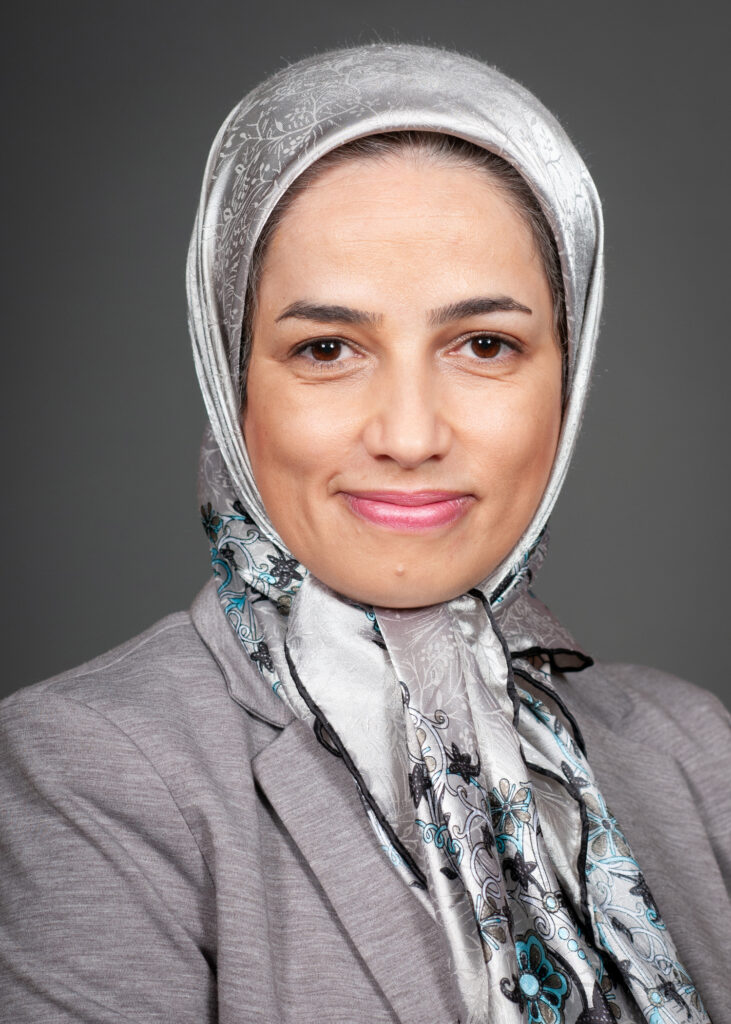 Applications for the CPH Scientific Staff Advancement Award are accepted on a rolling basis. Details on eligibility and how to apply can be found by clicking this link.