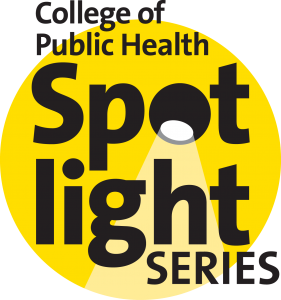 Attend a workshop led by internationally recognized photographer Majda Turkic that explores how she conducted a photography project to tell the public health story of cyberbullying.
Wednesday, Jan. 31
12:30 to 1:30 p.m.
C217 CPHB
Sponsored by the College of Public Health Global Health Initiative.
Individuals with disabilities are encouraged to attend all University of Iowa-sponsored events. If you are a person with a disability who requires a reasonable accommodation in order to participate in this program, please contact the college in advance at 319-384-1500.