Donate to the CommUnity Baby Shower
Published on May 10, 2023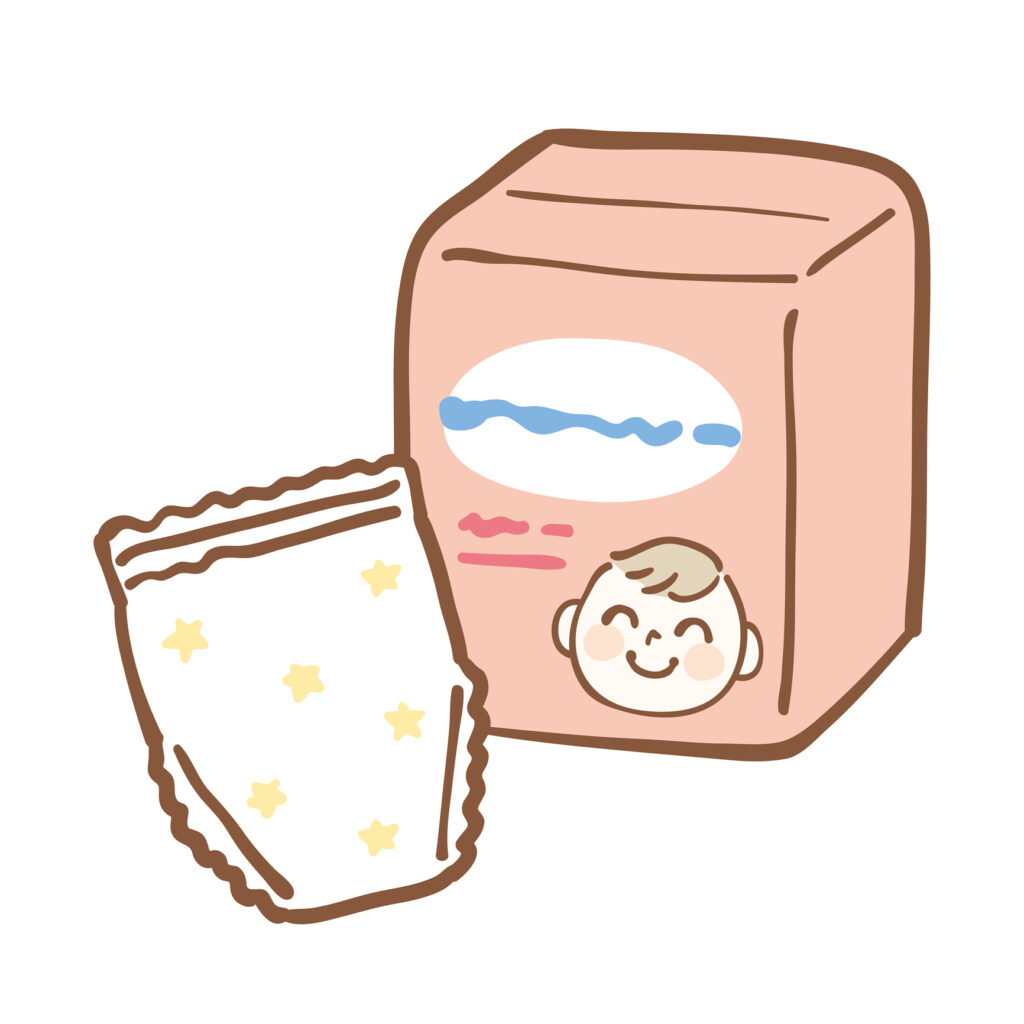 The Maternal and Child Health Student Interest Group is sponsoring a CommUnity Baby Shower from May 10-19!
CommUnity Crisis Services and Food Bank receives requests for diapers from 200 families each week, so we are asking YOU to help us buy diapers, wipes, formula, and baby food.
There is a blue bin under the stairs in the CPH atrium for you to donate your items. Thanks for your support!