Field to be honored with Iowa Cancer Champion Award
Published on October 12, 2017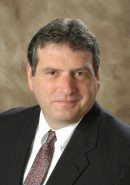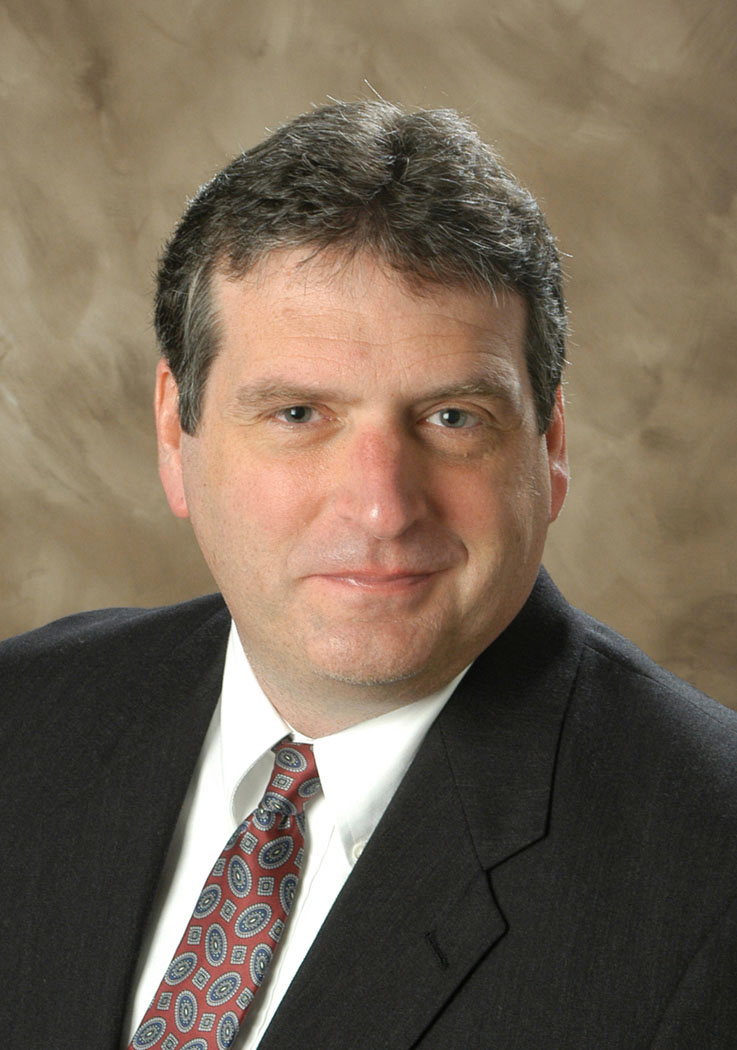 R. William "Bill" Field, CPH professor of occupational and environmental health, will be awarded a 2017 Iowa Cancer Champion Award at the Iowa Cancer Summit Oct. 18 in Ankeny, Iowa.
Field, a nationally recognized radon expert, was nominated by Gail Orcutt of Pleasant Hill and Julie Weisshaar of Creston. He was nominated for championing policy and systems change to reduce exposure to radon and ultimately reduce radon-induced lung cancer in Iowa.
Weisshaar writes, "He helped identify radon as the leading environmental cause of cancer deaths in the United States, and remains dedicated to educating the public about the health risks of radon and ways to reduce exposure in homes, schools and at work."
Among the efforts referenced in Fields's nominations, were his leadership of the Iowa Radon Lung Cancer Study, acting as a scientific advisor for the School Radon Training & Support System, leading advocacy to develop policy requiring school radon testing, and advocating for required radon testing with real estate sales and required radon mitigation systems in new home construction.
Field serves as a member of United States Environmental Protection Agency's Science Advisory Board as well as a presidential appointee on the U.S. Centers for Disease Control and Prevention's Advisory Board on Radiation and Worker Health. He is also the Deputy Director of the National Institute for Occupational Safety and Health's funded Heartland Center for Occupational Health and Safety based at the University of Iowa.
The awards will be presented from 11:00-11:30 a.m. on Wednesday, October 18, 2017, at the FFA Enrichment Center in Ankeny, Iowa.