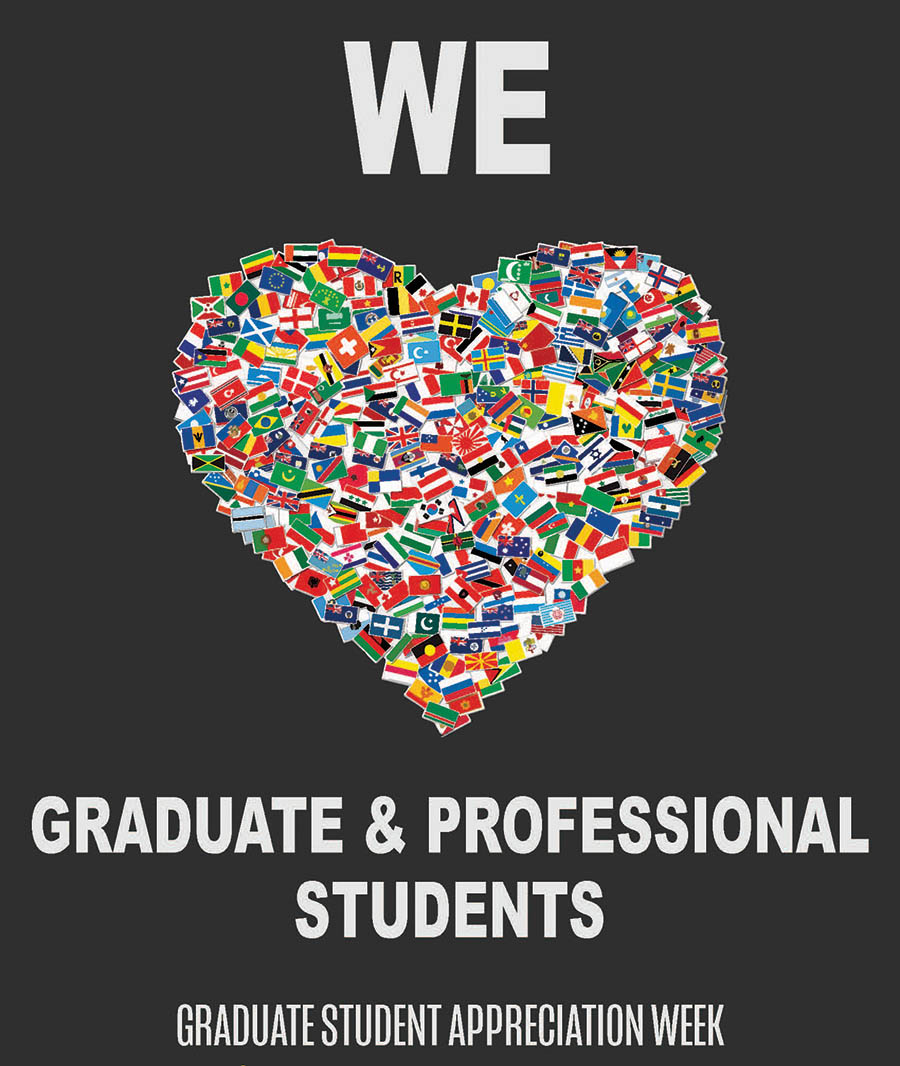 Graduate and Professional Student Appreciation Week is April 5-9, 2021. The College of Public Health celebrates the creativity, passion, and drive of our students. Thank you for your hard work and many contributions to our college and public health!
Kick off the week with a virtual yoga class offered by UI Graduate & Professional Student Government on Monday, April 5.
On Tuesday, April 6, grab a coffee and bagel to go.
Check out GPSG's Twitter or Facebook accounts for more events.