Health insurance expansion linked to improved academic test scores of low-income children
Published on January 5, 2022
A new University of Iowa study suggests that increasing access to health insurance coverage helps boost test scores among children from low-income households.
In one of the few studies to have examined the association between household health insurance coverage and children's academic achievement, George Wehby, professor of health management and policy at the University of Iowa College of Public Health and a research associate with the National Bureau of Economic Research, examined effects of the Affordable Care Act (ACA) health insurance expansions beginning in 2014 on standardized school test scores for children in Iowa schools, focusing on reading and math tests.
The study linked data on test scores for academic years 2011-2012 through 2017-18 to birth certificates, which included data about maternal education.
According to Wehby, for children whose mothers had a high school education or less (at child's birth), there was a statistically significant increase in reading scores in academic years 2016-2017 and 2017-2018. This increase coincided with the third and fourth years following implementation of the 2014 ACA expansions, which increased access to health care for a growing number of lower-income individuals and families. The study did not find an increase in math scores.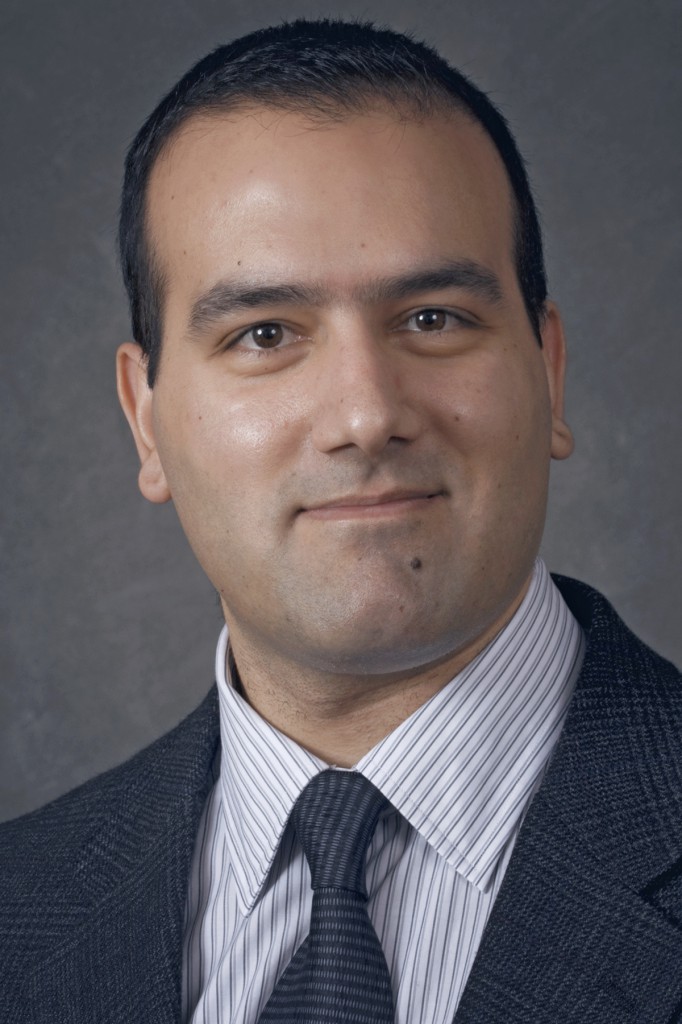 "The study findings suggest that the ACA insurance coverage expansions might have improved the academic achievement of children in low-income Iowa households," says Wehby. "These findings complement those on health care access and health status and is particularly relevant for states that may not yet have expanded Medicaid under the ACA."
More than half of U.S. children live in low-income households earning below 200 percent of the federal poverty level. It has been demonstrated that children living in low-income households have lower school achievement than their peers on average, as measured by school test performance.
The research was published in the January 2022 edition of the journal Health Affairs.