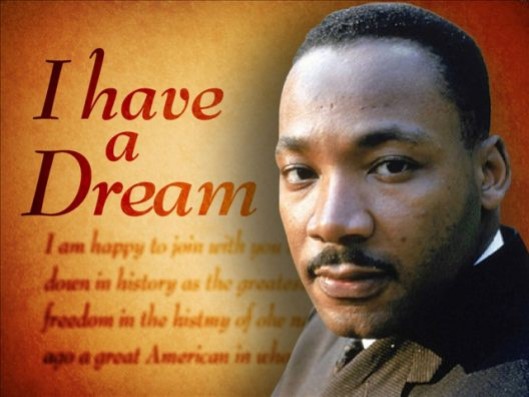 The UI CPH Diversity & Inclusion Committee invites all faculty, staff, and students to celebrate the life and work of Dr. Martin Luther King Jr. We will be showing his "I Have a Dream" speech and hosting a privilege walk (read about one example).
Wednesday, January 24
12:30-1:30 PM
Callaghan Auditorium (N110 CPHB)
Lunch will be provided
To RSVP accept the Outlook meeting invitation or e-mail cph-spotlight@uiowa.edu
View more UI-sponsored MLK Jr. Week events
Recognition of Dr. Martin Luther King, Jr.'s birthdate has been a tradition at the University of Iowa since 1969, and the national holiday has been observed through human rights programs since its inception in 1986. In 1990 the University initiated the Human Rights convocation program. Afternoon classes were cancelled to encourage student, faculty, and staff participation in programs that encourage dialogue about diversity and reinforce the principle that the University is a forum for the free exchange of ideas. The convocation has been an opportunity for serious thinking by all of us about issues of social justice, human rights, and world peace. An official University holiday was designated in 1995 to provide an opportunity to engage the University community in a discussion of the human values that the King holiday epitomizes. These initial events have grown into a campus-wide celebration that engages faculty, staff, students and community members to give lectures, discussions, and cultural arts presentations.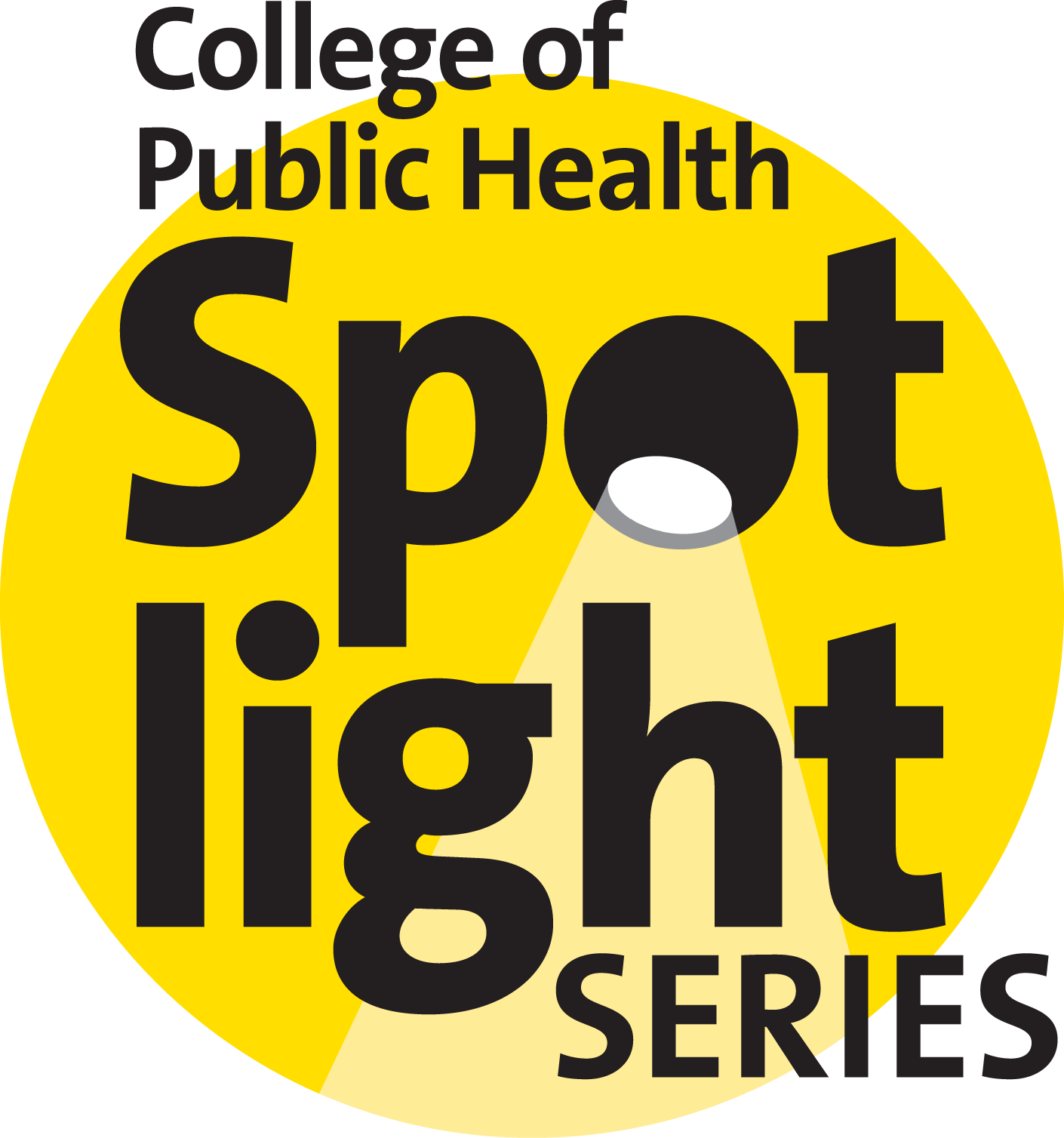 Individuals with disabilities are encouraged to attend all University of Iowa-sponsored events. If you are a person with a disability who requires a reasonable accommodation in order to participate in this program, please contact the College of Public Health in advance at 319-384-1500.