Jessica Andino: Increasing access to affordable housing
Published on June 14, 2023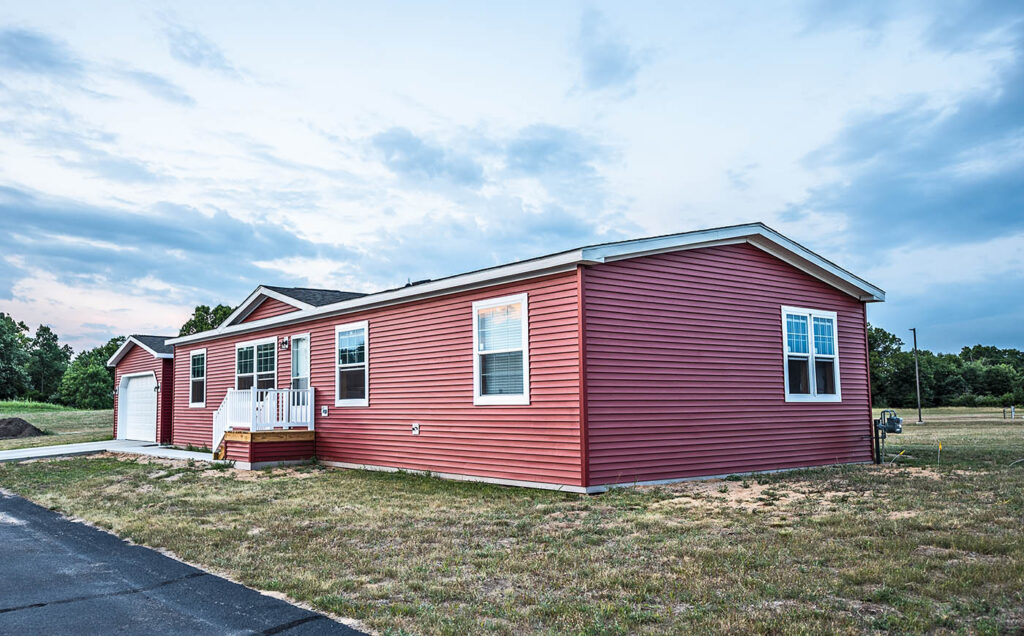 PhD candidate and alumna Jessica Andino (16MPH) studies the connection between housing and health. Research shows that households experiencing housing cost burden (spending more than 30% of income on rent, mortgage, and other housing needs) have increased stress and related mental health problems, and an increased risk of disease.
Her dissertation examines the impact of a specific type of affordable housing—manufactured home communities—on low-income residents' well-being.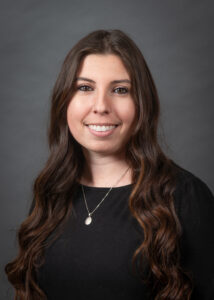 "Manufactured home communities are unique, affordable neighborhoods that may be a solution to the affordable housing crisis," she says. "By investigating the health of individuals in manufactured home communities, I'm not only able to fill the gap in academic literature, but also can assist the affected communities in order to achieve future health equity."
Andino extends her scholarly interests into community action. She serves as the executive director of the Johnson County (Iowa) Affordable Housing Coalition, whose mission is to increase access to affordable housing for low-income people through advocacy, education, and partnerships.
She also has dedicated countless hours to area volunteer organizations, including the Human Rights Commission for the City of Iowa City, Center for Worker Justice of Eastern Iowa, Open Heartland, and the Housing Trust Fund of Johnson County.
"Previously serving as the chair of the Human Rights Commission for the City of Iowa City allowed me to see first-hand the urgency and necessity for all individuals to have a right to safe, stable, and affordable housing," Andino says. "It's unjust to not have safe and affordable housing options in our community.
"Many Johnson County households cannot afford a decent, stable place to live," she continues. "There are entire sectors without homes that can be rented or bought at reasonable prices. There are neighborhoods that lack important resources, such as access to good jobs, safe and well-maintained public spaces, and integrated schools. People with lower and moderate incomes are most disadvantaged by our housing system and the resources they cannot obtain. Given the current trends, the problem is growing more significant as rents and home prices steadily rise while incomes stay the same."
In recognition of her work, Andino received the 2023 Sprince Zwerling Award for Social Justice. This award is given to a distinguished, well-deserving graduate student in the Department of Community and Behavioral Health who is pursuing an interest in addressing health disparities and alleviating social injustice.
Andino's career goals include continuing her position at the Johnson County Affordable Housing Coalition and furthering her research and teaching on housing issues as a faculty member.
"My education at the University of Iowa College of Public Health and in-depth community involvement have provided a strong foundation for fighting against social injustices in a professional capacity," Andino says. "Making a meaningful impact on my community is a priority and passion of mine."