New training grant to focus on the impacts of climate change on lung health
Published on February 10, 2023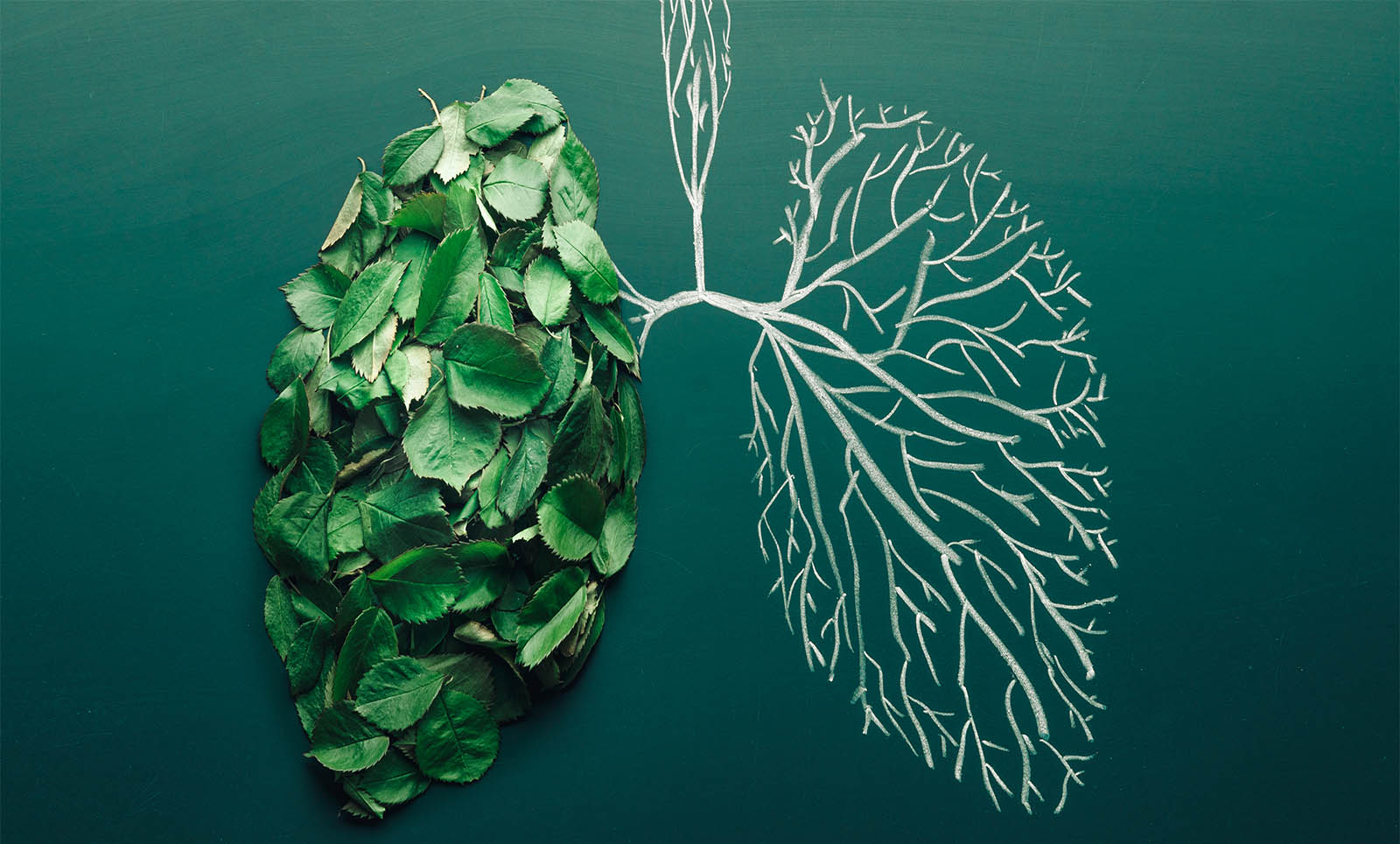 A new NIH-funded grant will offer University of Iowa trainees the opportunity to conduct research in the intersection of climate change and lung health. David Stoltz, MD, PhD, professor and director of the Division of Pulmonary, Critical Care, and Occupational Health in the Carver College of Medicine, will serve as co-PI on this new T32 grant with Peter Thorne, PhD, professor in the Department of Occupational and Environmental Health in the College of Public Health and a University of Iowa Distinguished Chair. Thorne also directs the CPH Nexus Collaboratory on Climate Change and Health.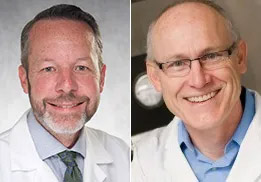 The 5-year, $2.13 million award from the National Heart, Lung, and Blood Institute will support research trainees from a variety of disciplines, including postdoctoral research fellows as well as PhD students in programs such as occupational and environmental health, epidemiology, human toxicology, and the Medical Scientist Training Program.
"Climate change is an existential threat to humankind and is the grandest challenge of the 21st century," Thorne says. "This training grant represents another step toward our goal of equipping all students, and especially future health professionals, with the knowledge about the profound impacts of climate change.
"A warming climate adversely impacts health across a wide spectrum, including major risks to lung health, such as smoke exposure from more frequent and larger wildland fires, exposure to mold and other contaminants resulting from floods, major storms, and other natural disasters, and increased exposure to allergens from plants that thrive in warmer climates."
Thorne further notes that climate-exacerbated extreme weather events often lead to disruptions of electrical power supplies, creating additional health risks for individuals reliant on supplemental oxygen, nebulizers, and other equipment for lung disease management, as well as millions of people with other chronic conditions, including those who store refrigerated medical supplies such as insulin.
Stoltz says the T32 grant builds on Iowa's strong reputation for studying lung health and the environment and for training others in those areas.
"We're really excited about the potential for new discovery and for training the next generation of researchers," Stoltz said. "Young people have a passion toward mitigating climate change, especially the health impact. We need to train the next generation to tackle the lung health consequences of a problem that will affect them even more than us."