Researchers identify factors that affect job turnover in trucking industry
Published on September 13, 2023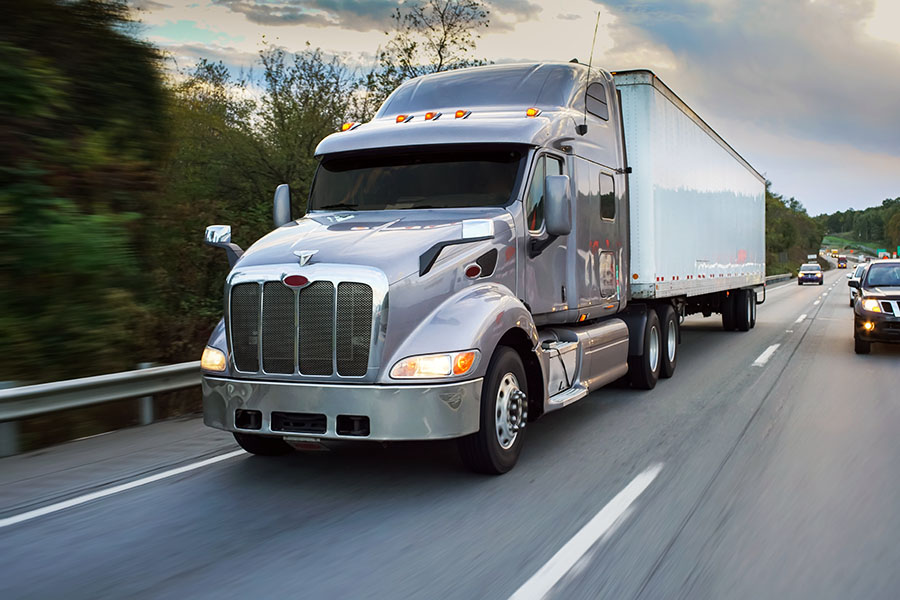 High job turnover is an ongoing issue in the U.S. trucking industry. A recent study by University of Iowa researchers examined the reasons that long-haul truck drivers leave their jobs and offered suggestions for retaining current workers.
The study, published in the journal Workplace Health & Safety, used the Worker Well-being Framework. This is an approach that considers both the physical work environment as well as other conditions of work—such as long hours, stress, relationships with coworkers and supervisors, and health benefits—that can affect workers' health, safety, and well-being.
The researchers interviewed long-haul drivers, supervisors at trucking companies, and students and instructors at trucking schools. They asked the 33 participants why they decided to enter the trucking industry, what health challenges were related to their jobs, and whether these challenges were related to turnover. The researchers also asked participants about ideas to improve job retention.
The results showed that health conditions, differences in job expectations, and work demands were associated with drivers leaving the industry. Workplace policies and culture, such as lack of supervisor support, long hours away from home, company size, and lack of benefits, also contributed to drivers leaving a company.
Suggestions for improving job retention included:
make health and wellness part of training for new and current workers,
set realistic job expectations for new hires,
build relationships among drivers and dispatchers, and
create policies that limit the time drivers spend away from home.
"Turnover in the trucking industry is an ongoing problem," says Diane Rohlman, University of Iowa professor of occupational and environmental health and the study's corresponding author. "Understanding how the work environment and job conditions can impact the health, safety, and retention of drivers is key to developing solutions that will not only improve health and well-being, but also reduce turnover."
The research was funded by a pilot grant from the Healthier Workforce Center of the Midwest. The study's principal investigator, Ashamsa Aryal, now with the Arkansas Department of Health, completed the work as part of her doctoral dissertation at the University of Iowa. The research team also included University of Iowa researchers Brandi Janssen, Carri Casteel, Nathan Fethke, Brenda Buikema, and Hyunkeun Cho.