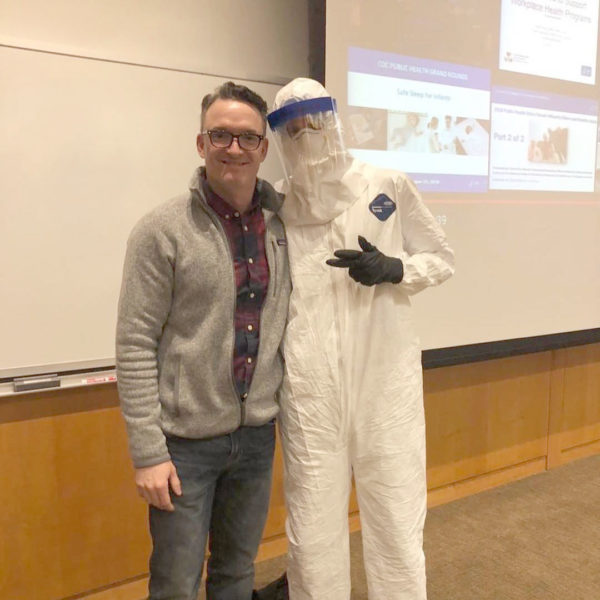 As the novel coronavirus (COVID-19) outbreak grabs headlines around the globe, the University of Iowa College of Public Health is training students to investigate and prevent diseases and pandemic threats.
Students at Iowa are part of one of the nation's leading public health research universities. They have access to dedicated faculty who are leading experts in their field, as well as cutting-edge technology and resources.
College of Public Health students also are examining the emergence of COVID-19 through their podcast From the Front Row. A special series on coronavirus includes student-led interviews with:
From studying diseases to educating communities and everywhere in between, Public Health is having an impact on our world. Our undergraduate public health program offers students the exciting opportunity to pursue a degree that prepares them for a rewarding career in keeping communities healthy and safe.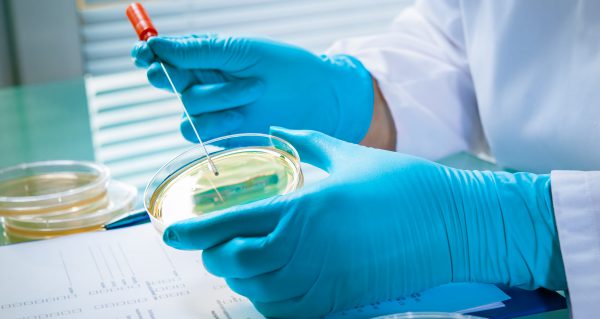 Learn more about how Iowa students gain skills to make an impact in public health.