The Growing Opioid Crisis
By Debra Venzke
Published on December 11, 2017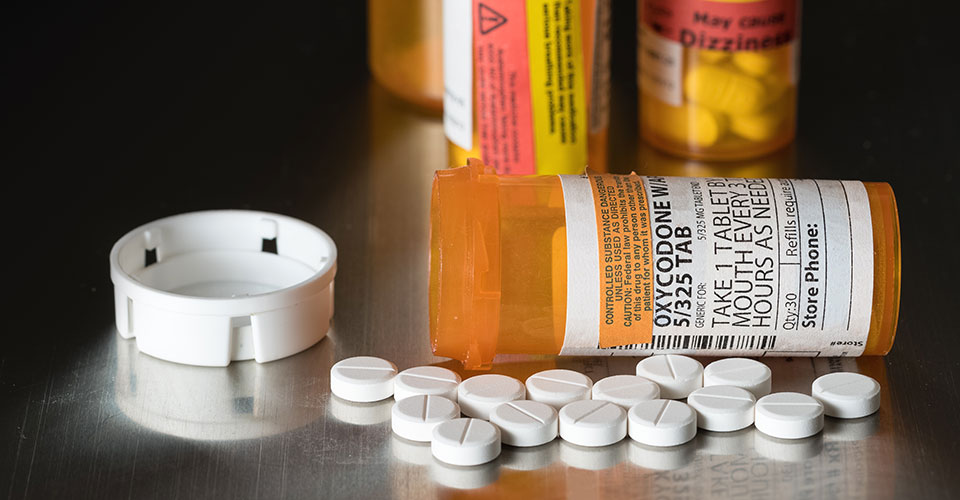 Both urban and rural areas are awash in opioids.
The United States is struggling with a worsening opioid epidemic. Since 1999, the number of overdose deaths involving opioids (including prescription painkillers and heroin) quadrupled. Every day, 91 Americans die from an opioid overdose and more than 1,000 people are treated in emergency departments for misusing prescription opioids, the Centers for Disease Control and Prevention reports. The numbers continue to trend upward. In 2015, there were more than 52,000 drug overdose deaths in the United States. That number grew to an estimated 64,000 overdose deaths in 2016, according to provisional data compiled by the National Center for Health Statistics.
The current epidemic of drug overdoses began in the 1990s, driven by increasing deaths from prescription opioids that paralleled a dramatic increase in the prescribing of such drugs for chronic pain, according to a CDC report. In recent years, as health care providers have become more cautious in prescribing opioids, other illicit drugs—including heroin and synthetic opioids such as fentanyl—are driving sharp increases in overdoses and deaths.
"This issue affects all of Iowa," emphasizes Carri Casteel, associate director of the University of Iowa Injury Prevention Research Center, which is taking part in a CDC-funded project on preventing overdoses. "Our research shows deaths from prescription opioid overdoses are concerns in both urban and rural counties in Iowa. We also found high doses of prescription opioids are dispensed in both rural and urban parts of the state. It crosses all borders."
College of Public Health researchers from across disciplines are collaborating to provide data about the opioid crisis in Iowa and develop policy and program recommendations to prevent overdoses.
"There's a lot of interest in Iowa around prescription opioids, heroin, and fentanyl," says Casteel. "We have many stakeholders—law enforcement, physicians, and others— looking for better ways to communicate ongoing efforts and share data to address the crisis."
Related stories
Iowa's Opioid Epidemic
Reversing the Tide
This story originally appeared in the fall 2017 issue of InSight.