New UI research examines evidence of rising youth mental health concerns
Published on August 4, 2023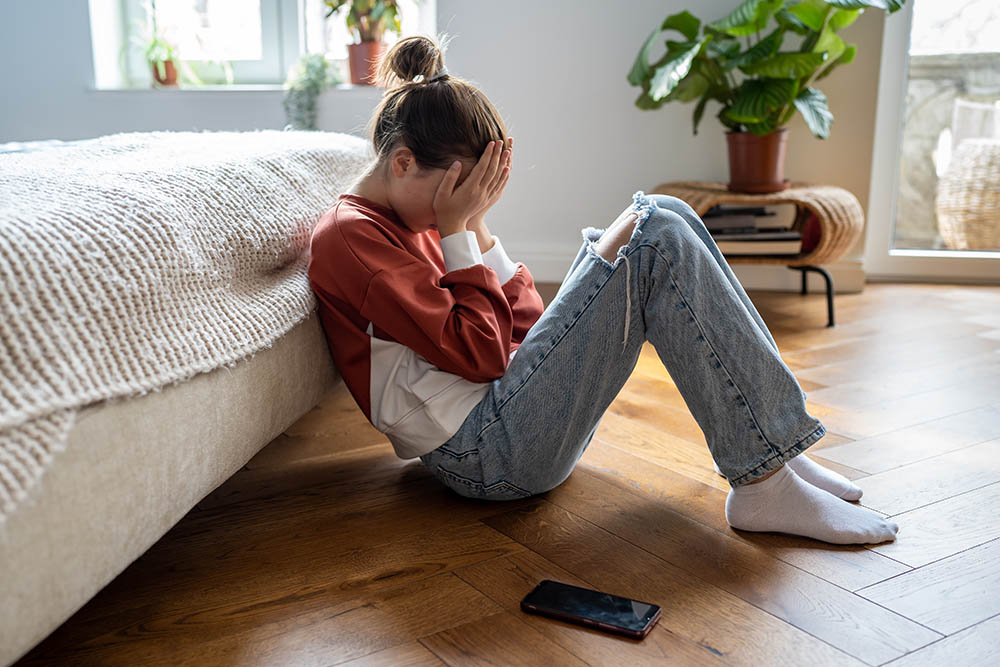 Adolescent mental health conditions – including depression and anxiety, psychological distress, and suicidal behaviors – are increasing in many countries worldwide, and that growth is occurring most markedly among girls, according to a new survey of research published by a University of Iowa epidemiologist.
The research review article, co-authored by Jonathan Platt, UI assistant professor of epidemiology, summarizes studies published since 2010 from around the world. Katherine Keyes of Columbia University Mailman School of Public Health co-authored the report, which appears in the Journal of Child Psychology and Psychiatry.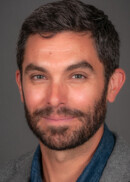 "The evidence is accumulating that these increases are not just noise in the data, but true increases affecting the lives of millions of adolescents and their families," says Platt.
The review focuses on so-called internalizing conditions – mental health symptoms that individuals express inwardly, such as anxiety, sadness, worthlessness, and withdrawal – and finds evidence that increases in these conditions are greater among adolescent girls than boys.
"Across clinical and community settings and measured with various instruments, girls and women are more likely than boys and men to experience a range of internalizing conditions and symptoms, including depression, psychological distress, anxiety, and suicidal ideation," says Platt.
The report also looks at evidence for a variety of potential causes of rising mental health symptoms in youth and the increased concentration among female adolescents and presents a framework to evaluate whether risk factors could plausibly explain rising symptom rates.
Among the factors the authors identify as plausible causes of worsening mental health among girls are trends such as increased prevalence of bullying behavior, including online bullying; education-related pressures that may combine to negatively impact female youth; shifts in puberty onset toward younger ages, especially among girls; and challenging economic conditions, including lingering effects of 21st century economic shocks such as the Great Recession and widening economic inequality globally.
The authors acknowledge "there are a multitude of potential causes" for youth mental health symptoms, and better understanding what is driving the increasing trends can help prioritize the most important targets to reduce mental health conditions and group disparities.
The authors also note the urgent need for studies that include more expansive measures of gender expression beyond the male/female classification.
"The science is woefully behind on moving beyond binary measures of gender," Keyes says. "Not only is binary gender inaccurate, but without assessing internalizing symptoms across a broader spectrum of gender, we miss important disparities. Indeed, the available literature indicates that nonbinary, gender nonconforming, and transgender youth are at heightened risk for a range of psychiatric disorders, including mood and anxiety disorders, and for suicide."