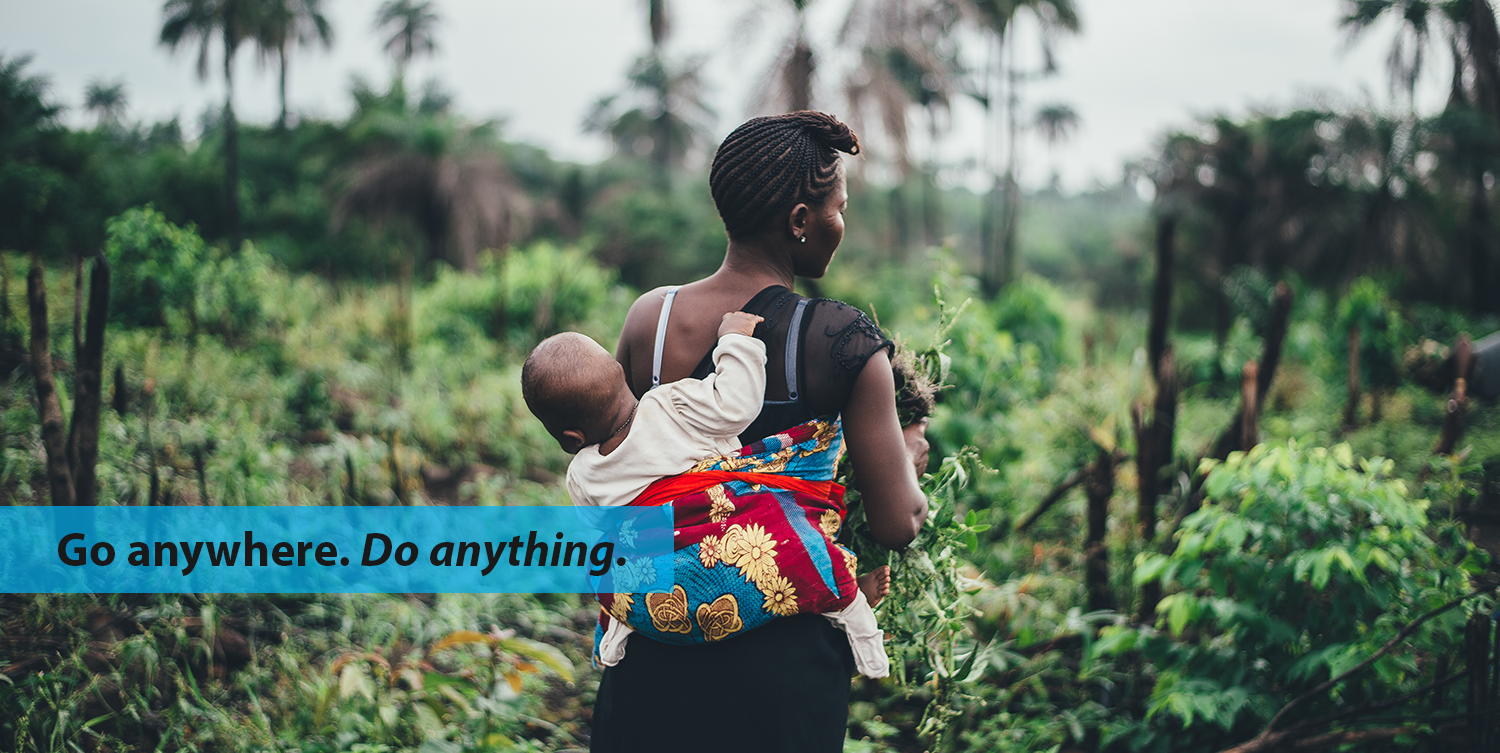 Not sure about going abroad? We can help.
Students in the College of Public Health are able to take advantage of a number of different international opportunities. In the past, students have gone abroad for:
Research
Internships
Practical Experience
Coursework
We are pleased to partner with a number of foreign institutions and public health organizations around the world. If you're interested in finding a placement or already know where you want to go, we can help. Click the 'Schedule' button below to schedule a planning appointment with our global health advisor.
PLEASE NOTE: Students with questions regarding the feasibility of pursuing an international practicum should make an appointment to speak with the practicum director immediately. Due to academic and logistical difficulties, international practica will take significant advanced planning and additional approvals.

The University of Iowa College of Public Health was founded in 1999 to promote health and to prevent injury and illness through commitment to education and training, excellence in research, innovation in policy development, and devotion to public health practice.
Meet our international partners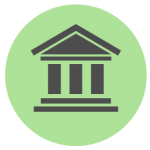 We have partnerships with several academic institutions working on public health initiatives around the world. Students and faculty alike are encouraged to take advantage of these partnerships to enhance their educational experience. Conduct research, network with international industry players, or take complementary coursework—the possibilities are endless!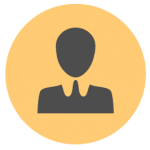 Looking for something in the public health profession? We currently partner with several public health NGOs and internships placement programs around the world. These organizations provide students with real-world application and experience, launching them into future careers as public health professionals and practitioners. Schedule an appointment to learn more!