Hiring new employee resources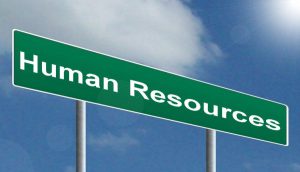 Prehire Forms
New Employee Request  Supervisors to complete – web form to collect information necessary to process an appointment which includes the Bloodborne Pathogen(BBP), Tuberculosis(TB) and Criminal Background Check(CBC) questions.
Employee Personal Information for New Appointment (pdf)  Employees to complete – worksheet to collect an employee's personal information.
Request an Office 365 Email Account (or migrate a Healthcare account)
Forms
Did your employee have an exposure change (BBP-TB-CBC)? Be sure to fill out the required compliance, exposure and background check form.
On-boarding New Employees
On-boarding includes the processes that allow new employees to learn about the college, its structure, and its vision, mission and values, as well as to complete an initial new-hire orientation process.  It is one of the means for boosting employee engagement, building loyalty, and helping employees become successful early in their careers with the college. The checklists are completed for new staff and faculty on or near their first day of employment.
University HR Resources
Collegiate HR Resources
Criminal Background Check Forms
Credential Check Forms
Transfer/Termination