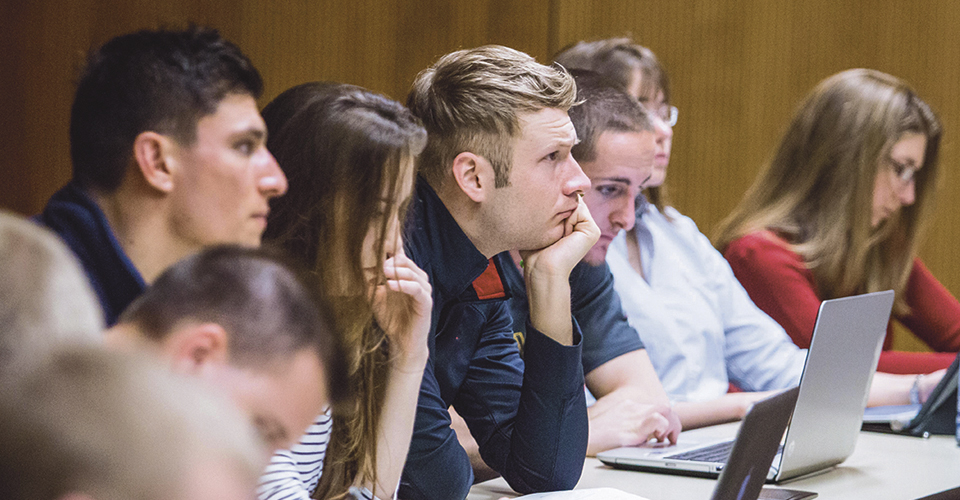 FAQ
Find answers to questions frequently asked by our prospective students.
Careers in Epidemiology
See what some of our epidemiology graduates are doing in their careers.
Financial Aid
Learn more about the financial aid and scholarship opportunities available to our students.
How to Apply
Learn about the application process for gaining admission to the Department of Epidemiology.
Course Descriptions
See our offerings of courses for our master's and doctorate-level students.