Epidemiology Student Association (ESA)
About the Association
The Epidemiology Student Association aims to promote the study and use of epidemiological theory and techniques of practice, as well as increase the awareness of occupational and educational opportunities, foster collaboration and comradery among our students and faculty, and promote professionalism in Epidemiology. Our voting membership consists of all students seeing an MS, PhD, MPH or MSCI in epidemiology at the University of Iowa.
Mission Statement
The Epidemiology Student Association, ESA, is intended to be a voice, an advocate, and a resource for students in the Epidemiology Department. We serve as a liaison between the students and the department, facilitating cooperation and understanding as we work together to create an excellent department and exceptional graduates.
2022-2023 ESA Officers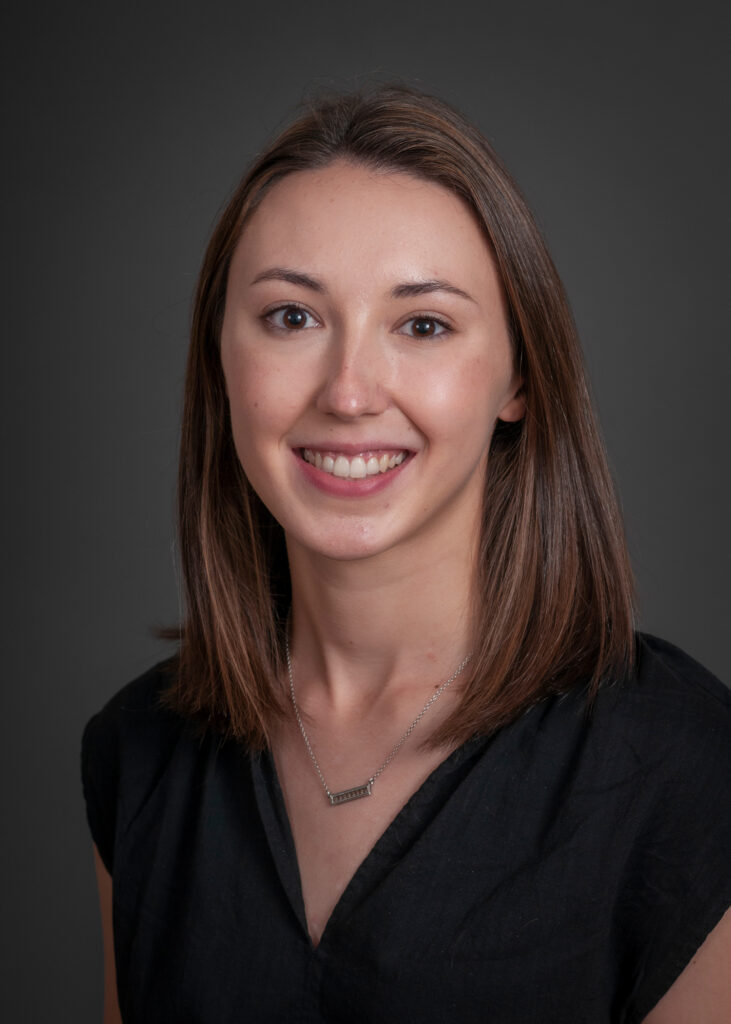 Gracyn is a second year MPH student in Epidemiology from Oglesby, Illinois. She graduated with her Bachelor of Science in May 2022 from The University of Iowa. She majored in Public Health and Pre-Physician Assistant studies. Her main interest is in infectious disease epidemiology as well as injury epidemiology.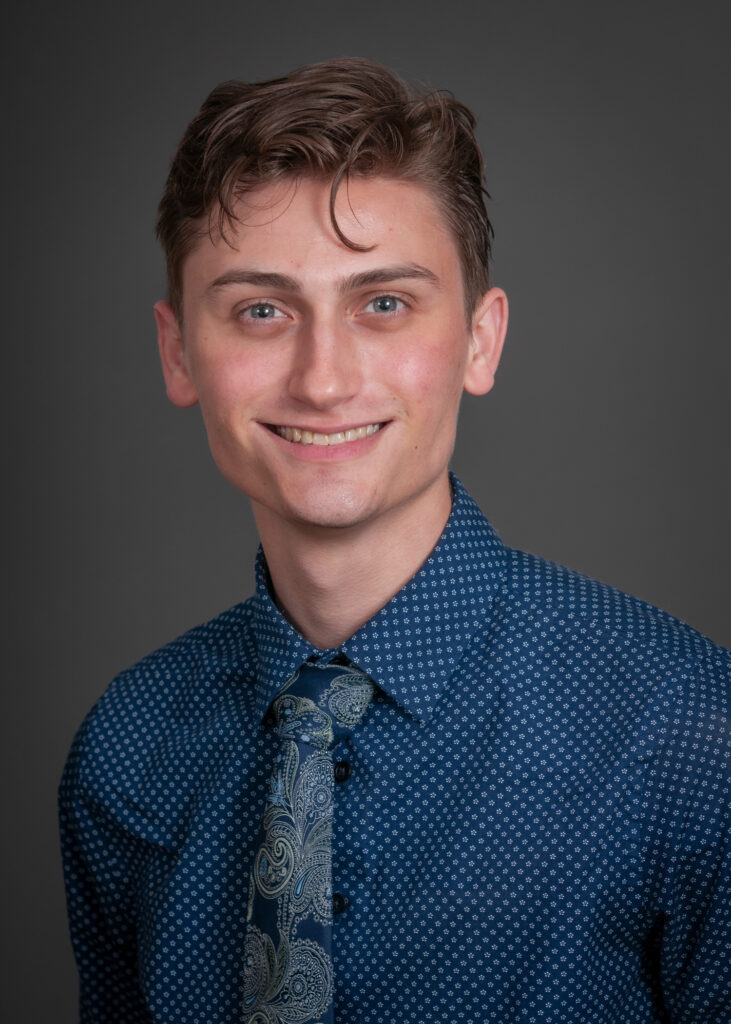 Graham is a second-year MPH Student in Epidemiology, originally from Milan, Illinois. He graduated with a BS in Microbiology from the University of Iowa in 2019, writing his thesis on the role of Interferon Gamma in the T-cell response to Plasmodium infection. His primary area of interest is emerging infectious disease.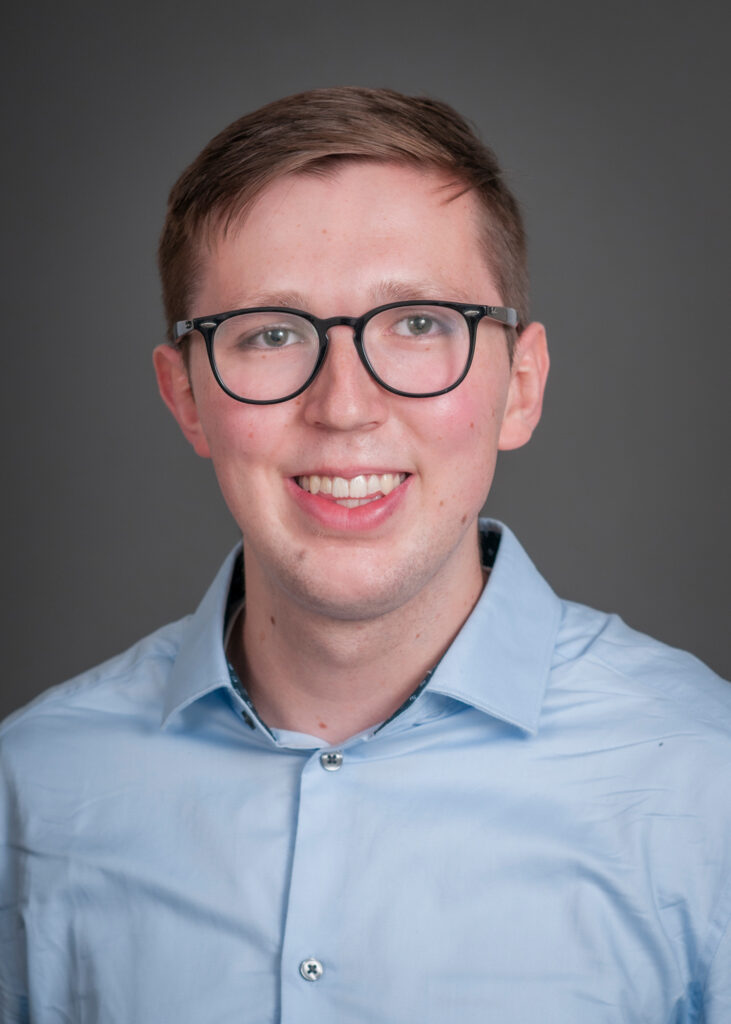 Mitch is a second year MS student in Epidemiology from Sioux City, Iowa. He obtained his Bachelor of Science in Public Health with a minor in Geographic Information Science from the University of Iowa in 2021. His research interests include environmental epidemiology and GIS applications.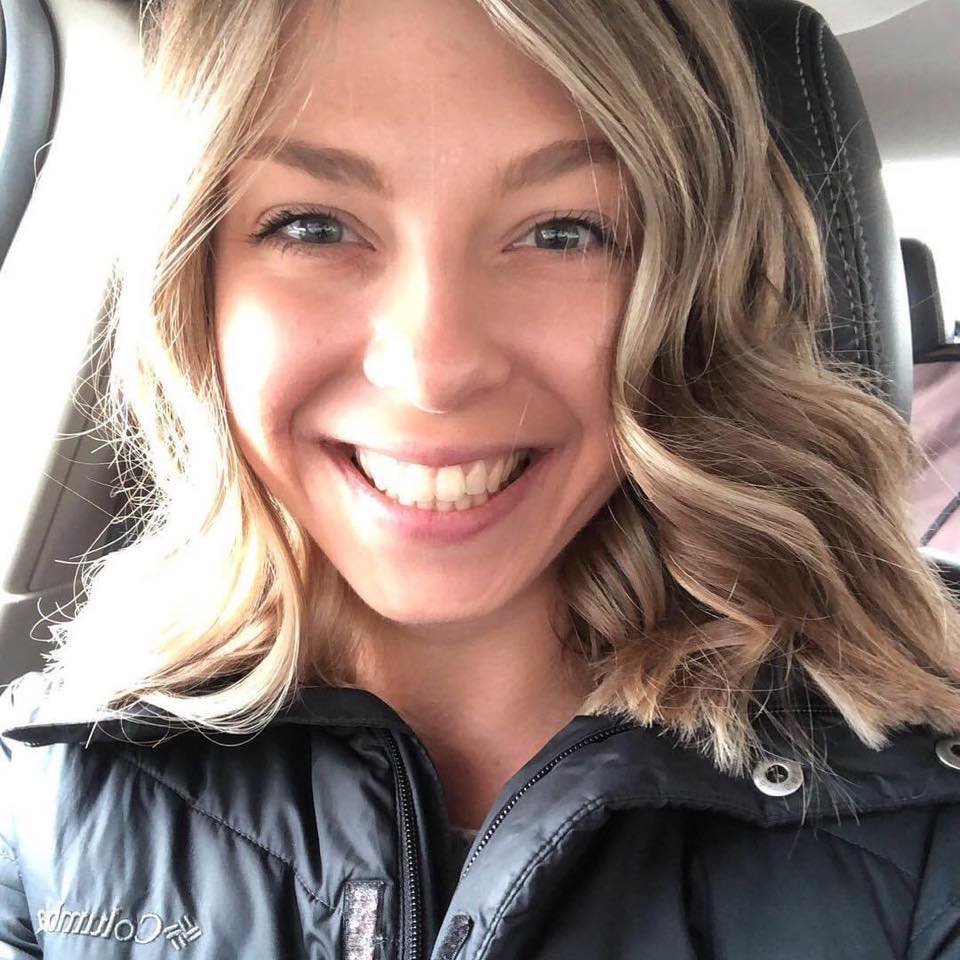 Annie is a second year PhD student in Epidemiology. Her research interests in malnutrition, polypharmacy, and health outcomes in nursing homes related to healthcare policy. She's excited to be part of ESA this year and is looking forward to meeting both new and returning students in the department!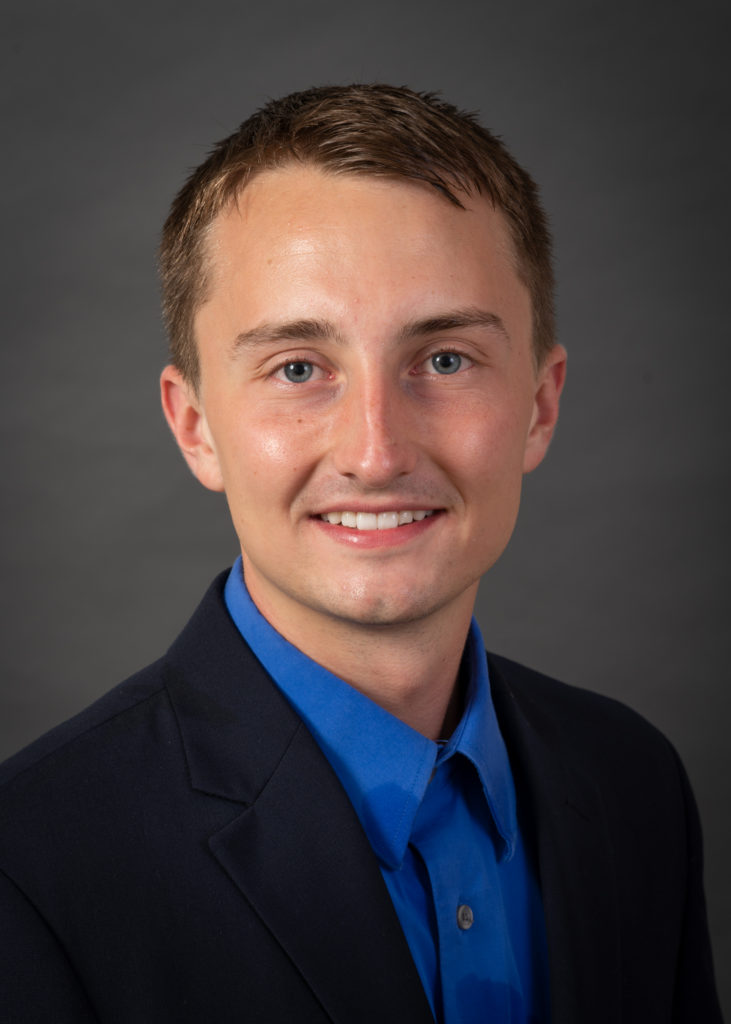 Victor A. Soupene (he/him/his) is a PhD student in the department of epidemiology at the University of Iowa and an occupational injury prevention trainee at the Heartland Center for Occupational Health and Safety. His research mainly focuses on the causes of agricultural injury, suicide, and other rural health-related issues.
Student Resources
Resources for epidemiology students — including grant and scholarship opportunities, student guides, volunteer opportunities and career information — can be found on our ESA Student Resources page.
Questions? Comments? Concerns?
Send an anonymous message to the ESA officers. Please include your email address if you would like a reply. You can also email us directly at cph-esa@uiowa.edu.