Research Interest Area: Chronic Disease/Lifecourse Epidemiology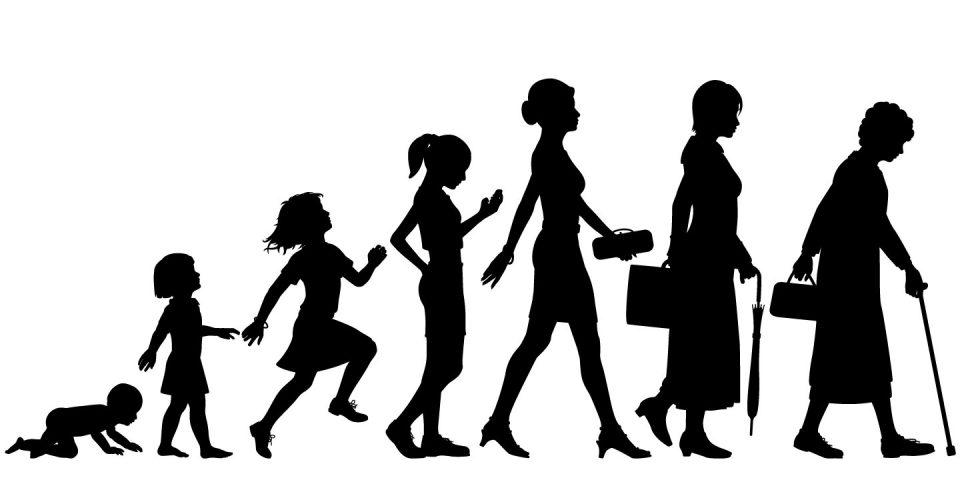 Chronic disease/lifecourse epidemiology provides the interested student with the opportunity to learn techniques and tools to investigate etiology and control, including screening and outcomes, of chronic disease across the lifespan.
Overview
The PhD student in epidemiology should attain skills specifically for the practice of epidemiology in research, teaching and practical settings.
Students with the following interests and are encouraged to explore this research interest area:
Aging
Cancer
Cardiovascular disease
Diabetes
Maternal, child, and reproductive health
Mental health
Musculoskeletal disorders
Neurologic disorders including multiple sclerosis, amyotrophic lateral sclerosis, and dementia
Psychiatric disorders
Socioenvironmental determinants
Faculty
Faculty members primarily working in this area
Collaborating faculty
Emeritus faculty
Curriculum
Examples of Featured Emphasis Area Courses
EPID:5560 Introduction to Molecular Epidemiology
EPID:6350 Nutritional Epidemiology
EPID:6600 Epidemiology of Chronic Diseases
Learning Objectives
Students interested in chronic disease/lifecourse epidemiology are preparing for a career in which they will:
Describe the roles of developmental, genetic, infectious, nutritional, behavioral and environmental factors throughout the life span in chronic disease causation
Summarize the current state of knowledge and develop hypotheses that may lead to new discoveries in the determinants and prevention of chronic disease
Generate original ideas, data, and analyses of a quality that will influence public health practice or chronic disease epidemiological science
Translate the available research into evidence-based public health practice for the prevention of chronic disease
Design a study where a multidisciplinary team focused on behavioral, environmental, infectious, nutritional and/or genetic factors determines chronic disease etiology.
Communicate original ideas and findings orally and in writing at a level effective for diverse audiences including attendees at professional meetings, readers of research journals, news media, and laypersons.
Centers and Resources
Centers and Institutes
Research Resources
Additional Resources for Students:
Examples of Major Research Projects