Richard and Barbara Hansen Leadership Award and Distinguished Lecture
2022 Honoree
The University of Iowa College of Public Health has selected David R. Williams, the Florence and Laura Norman Professor of Public Health and chair of social and behavioral sciences at the Harvard T.H. Chan School of Public Health, as the 2022 recipient of the Richard and Barbara Hansen Leadership Award.
View David R. Williams' Lecture
Understanding and Effectively Addressing Inequities in Health
11:30 a.m. Thursday, Nov. 17, 2022
Callaghan Auditorium (N110 College of Public Health Building)
Dr. Williams, also a professor of African and African American studies and sociology at Harvard University, is an internationally recognized authority on social influences on health. His research has enhanced understanding of the ways in which race, socioeconomic status, stress, racism, health behavior, and religious involvement can affect physical and mental health. The Everyday Discrimination Scale that he developed is the most widely used measure of discrimination in health studies.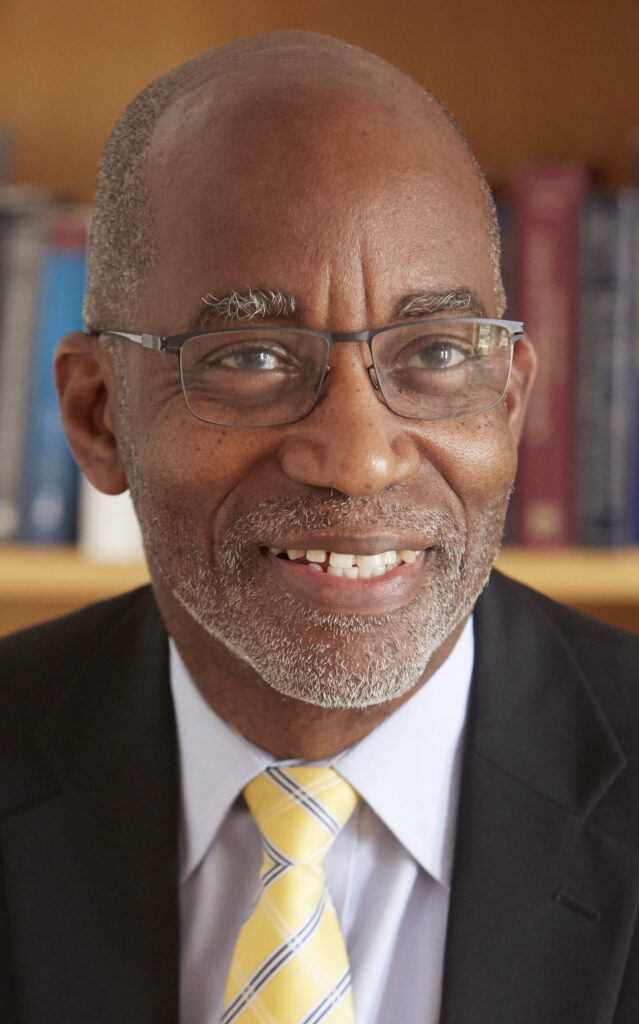 About the Award
Learn more about the Hansen Award and Lectureship and its creators, Richard and Barbara Hansen.
2022 Honoree
David R. Williams is the recipient of the 2022 Richard and Barbara Hansen Leadership Award.
Past Recipients
See biographies of past winners of the Hansen Award, along with archive video of their respective lectures.