The College of Public Health Graduate Student Association at the University of Iowa was established to expand opportunities in professional development and outreach, discuss student issues, and create a greater sense of community for all students in the College of Public Health.
Aims and Functions
Develop a sense of community among all graduate students in the College of Public Health
Coordinate communication among student organizations in the College of Public Health
Expand opportunities for student professional development
Facilitate student dialogue with local, state, and national organizations
Membership
Membership is open to all students enrolled in a CPH graduate degree program. Contact an officer for more information. Meetings are held once a month, and meeting minutes are available.
CPHGSA Board (2018-2019)
President: Javier Flores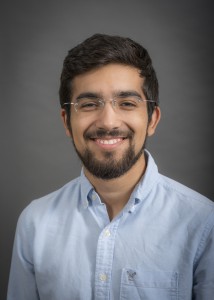 Originally from Brownsville, Texas, Javier Flores first came to Iowa over the summer of 2014 for the Summer Institute in Biostatistics (ISIB) program. The ISIB experience was such an influential one in Javier's life that he became convinced it was a good idea to give up year-round access to South Padre Island for 6-8 month winters in Iowa. Javier has now been here three years as a PhD student in the Department of Biostatistics and has enjoyed every minute of it. In his involvement with CPHSA, Javier hopes to help promote the same culture of collaboration and friendship that drew him to Iowa in the first place.
Vice President: Monica Ahrens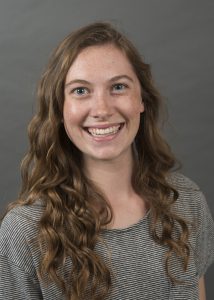 As an undergraduate here at Iowa, Monica Ahrens was involved in welcoming new students to campus through the office of admissions. Monica greatly enjoyed interacting with new people and bringing people together. Now in her second year as a graduate student in the department of Biostatistics, Monica has continued to be involved through the Biostatistics Student Organization (BSO). She served as the activities coordinator for BSO during her first year, and informally provides support to the new coordinator this year. As a member of CPHGSA, Monica is excited to continue to help bring the people of the CPH together.
Communications Chair: Matthew Poch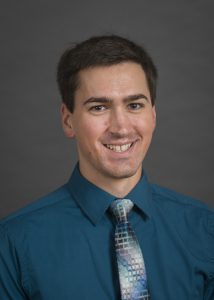 Matthew Poch is a first year Master of Public Health in Occupational and Environmental Health student. Matthew is originally from Fond du Lac, Wisconsin, and earned his Bachelor of Science in Health Sciences at the University of Wisconsin – Stevens Point. Matthew looks forward to being more active in the College of Public Health and representing the Occupational and Environmental Health department in CPHGSA. Matthew hopes that he can work together with the other members of CPHGSA to work to bring together students from all the departments across the College of Public Health.
Professional Development Chair: Elijah Olivas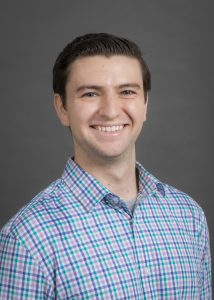 A second-year Master of Public Health student in Community and Behavioral Health, Elijah Olivas has lived in Iowa City since January 2016. Like Javier, he gave up 355 days per year of sunny weather for Iowa winters after growing up in, and receiving his Bachelor of Arts degree in Anthropology from, the Phoenix area (Arizona State University). Elijah worked with the Community and Behavioral Health Student Association his first year as a Professional Development co-chair. After having met incredible people all throughout the College of Public Health, however, Elijah plans to work with all departments to foster collaboration in learning – be it concerning public health principles, career paths, or just individual happiness and camaraderie.
Community Service and Outreach Chair: Ryan Callahan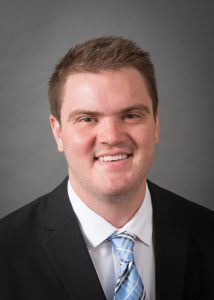 Ryan Callahan is a third year dual degree Master of Health Administration and Master of Science in Health Policy student. He is originally from Beaver Dam Wisconsin. He earned his Bachelor's of Science in Human Physiology at the University of Iowa. This is his 8th year living in Iowa City attending the university and is a proud Hawkeye. He looks forward to working with the other leaders in the college to help bring a collaborative and community environment to the different departments.
Operations and Logistics Chair: Eric Kontowicz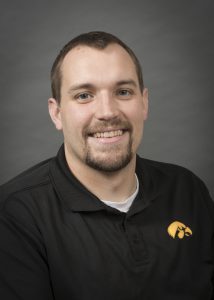 Eric Kontowicz is a third year doctoral student in the Epidemiology Department. He is originally from Michigan and earned his Bachelors of Sciences in Human Physiology and Human Biology as well as his Masters in Public Health at Michigan State University. Eric was involved with the Epidemiology Student Association last year but looked to be more active in the College of Public Health overall and therefore joined the CPHGSA. As a member of the CPHGSA, Eric looks to help bring people together within the college and across the University of Iowa campus.
CPHGSA Representatives (2018-2019)
At-large: Javier Flores
Biostatistics: Monica Ahrens
Community and Behavioral Health: Elijah Olivas
Epidemiology: Eric Kontowicz
Health Management and Policy: Ryan Callahan
Occupational and Environmental Health: Matthew Poch
Previous Board(s)
2017-2018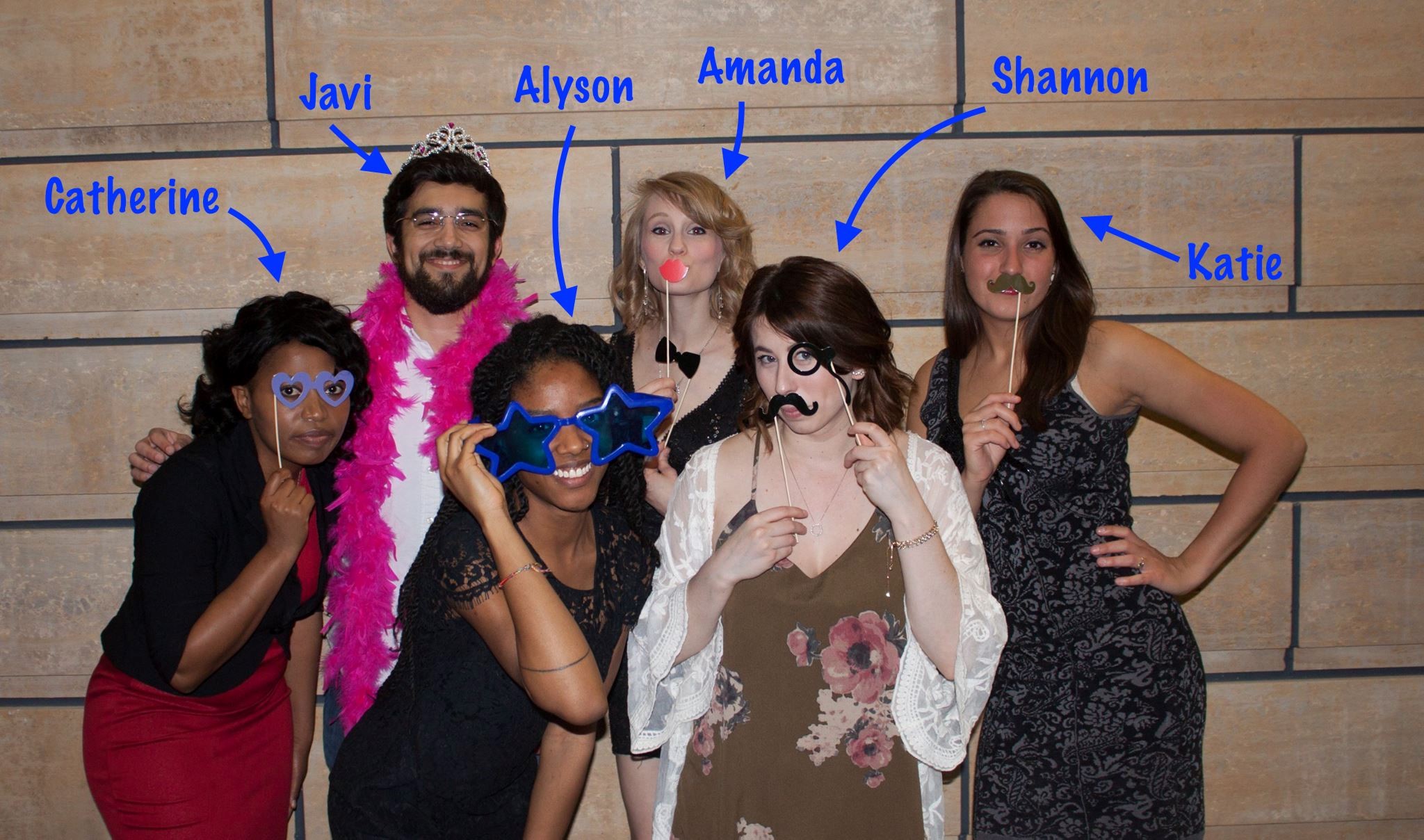 Comments?