Business Leadership Network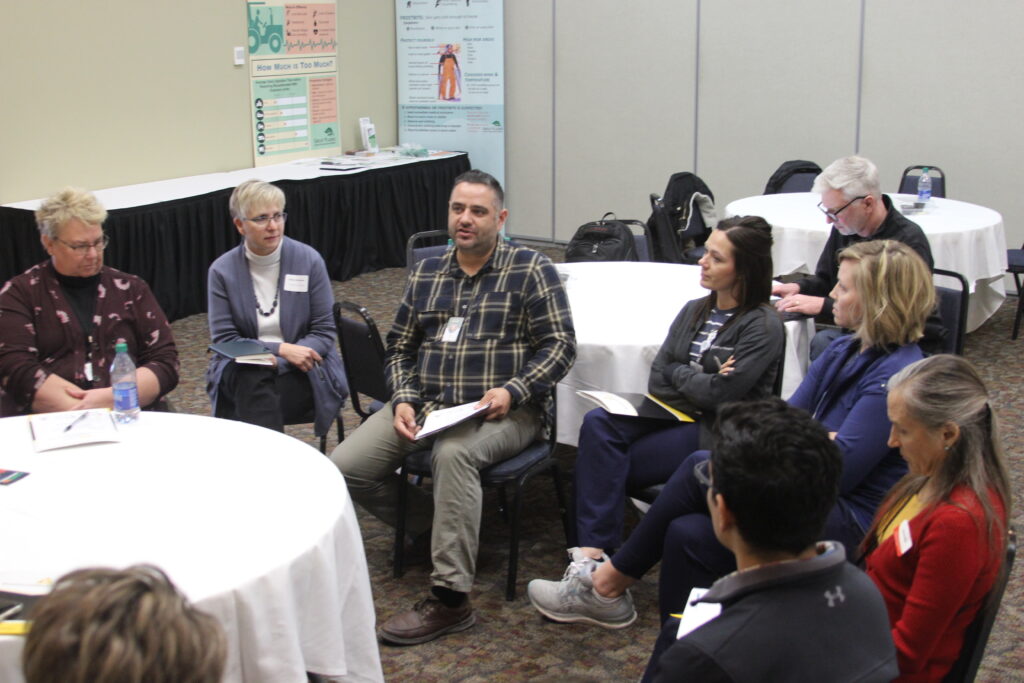 About the BLN
Learn how the College of Public Health is working with Iowa businesses to improve health in their communities.
Community Grant Program
A funding opportunity to support projects and activities that build collaborations and support community well-being.
BLN People
Meet the steering committee, and College of Public Health staff who make up the Business Leadership Network.
Community Forums
See summaries of the community forums the BLN has hosted in towns such as Storm Lake, Osceola, Webster City and more.
CPH Facts
Get a quick glance of the University of Iowa College of Public Health and its students, staff and faculty.
News and Resources
BLN news, training materials, health assessment programs, presentations and more from the Business Leadership Network.