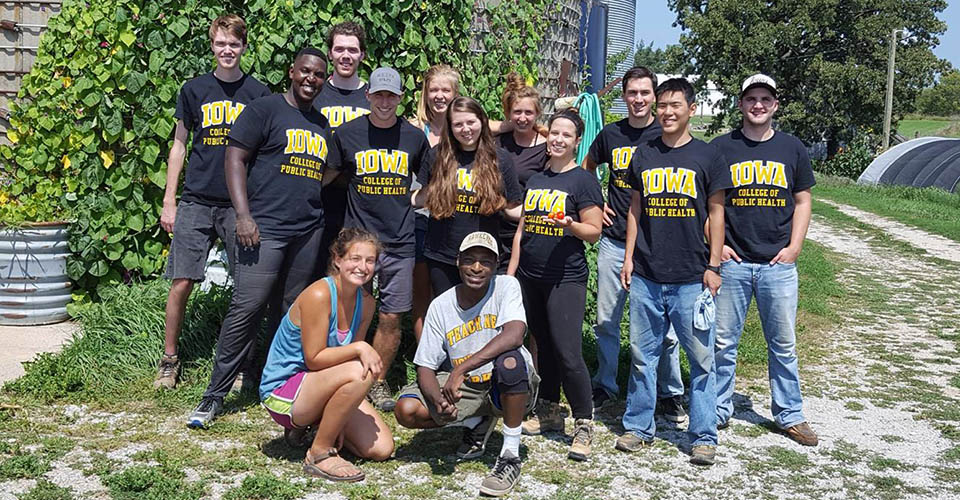 Apply Now
Learn how to apply to our programs.
How much?
Learn about tuition and other costs, as well as opportunities for financial aid.
FAQ
Got questions? We've got answers in our list of frequently asked questions.
Connect with Us
Want to talk to a human? Contact our staff, set up a visit, or see where we are going to be.
About
Learn about Iowa City, the university, collegiate activities, and more.