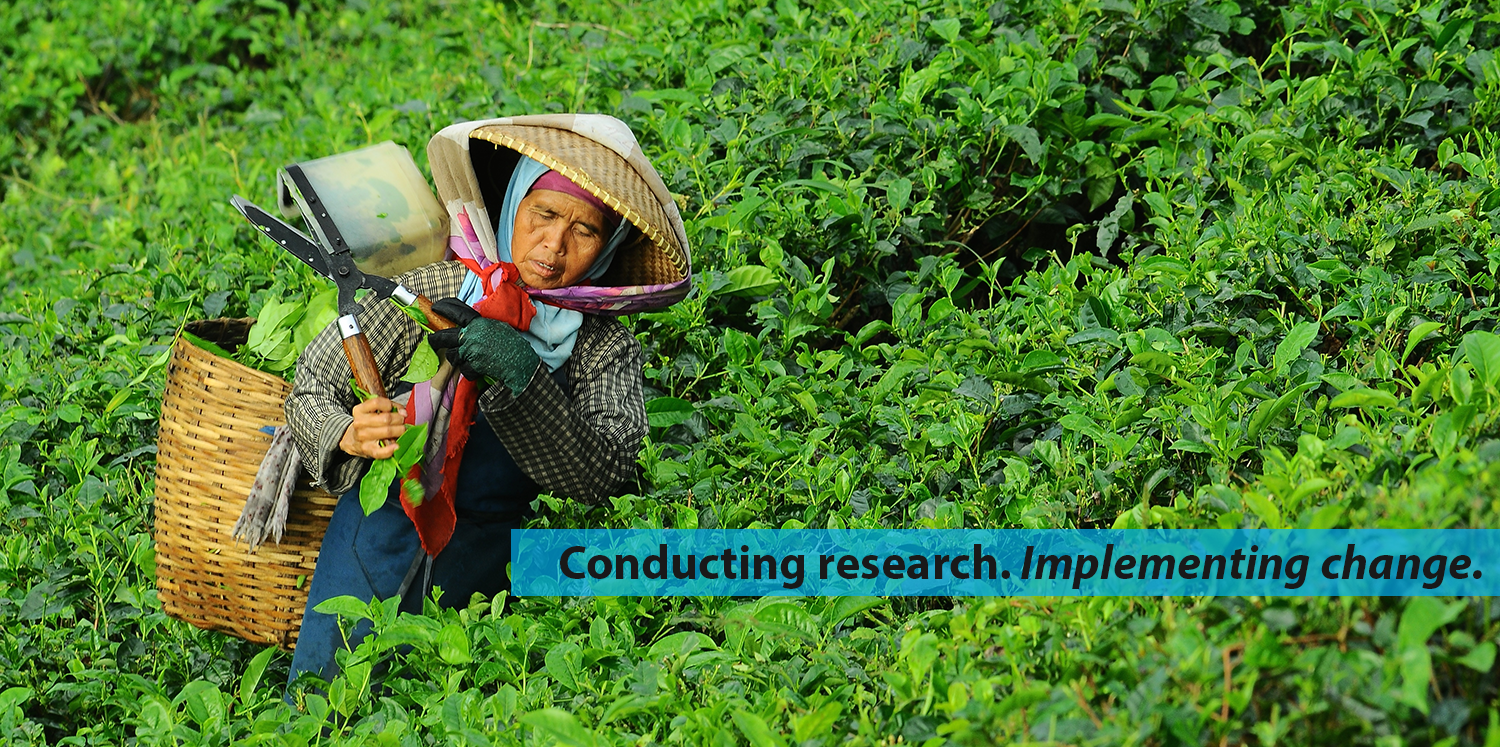 Michael J. Parisi-Mercado, Doctor of Pharmacy and Master of Public Health candidate at the University of Iowa, is the winner of a Fulbright Research Award in Public Health to Romania for 2019-20.
What drew you to this field of study? During my time in Romania in 2017, I learned about different challenges faced by pharmacists in Romania as it relates to public health and the evolution of their role in society. This inspired me to identify ways in… READ MORE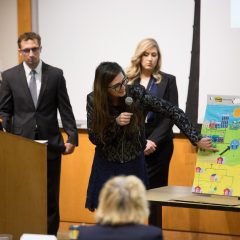 Armed with well-researched plans, information-packed slides, and seamless teamwork, six student teams competed for top honors and cash prizes in the inaugural IIPHRP Global Public Health Case Competition held April 4, 2018, at the College of Public Health.
The multidisciplinary teams were given a case centered on the ongoing power crisis… READ MORE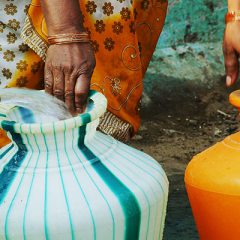 A new study by researchers in the University of Iowa College of Public Health examines the complex relationships between water and sanitation access and social conditions on birth outcomes among women in India.
Globally, preterm birth (PTB) and low infant birth weight (LBW) are leading causes of maternal and child illnesses and death. In low-income countries, the challenges women…  READ MORE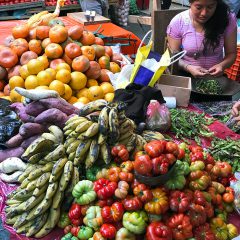 Thousands of tourists flock to Mexico for spring break every year, but few of them conduct field research during their visit like a group of University of Iowa students did in March.
Dubbing themselves the Public Health Posse, the team of seven undergraduate and graduate students along with instructor Brandi Janssen traveled to Xicotepec, a small city in central-eastern Mexico, as part of a …  READ MORE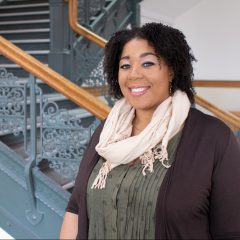 I will be conducting a public health research study that will allow me to investigate water quality and water behavior in various rural and urban communities in Transylvania, Romania, and the impact water quality overall has on human health. Water contamination from nitrites/nitrates, pesticides, aluminum, iron, and phthalates has been a growing concern in the southern and northern areas of Romania for the past decade due to … READ MORE

In July 2017, Christy Petersen, CPH associate professor of epidemiology, traveled to Bihar, India, to conduct research on visceral leishmaniasis. She recently shared photos and details of her trip. I traveled to India as a part of the Banaras Hindu University (BHU) Tropical Medicine Research Center faculty. The center is an NIH … READ MORE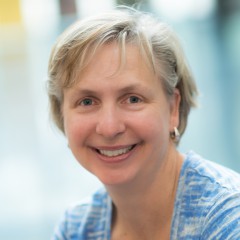 A study on pesticide exposures to farm workers in Oregon led Dr. Diane Rohlman on a path to Egypt. As one of the most hazardous industries, agricultural jobs expose workers to numerous risks, including injuries and contact with chemicals.
In her work, Rohlman, Associate Professor in the Department of Occupational and Environmental Health at the University of Iowa College of Public Health, has collaborated with researchers from Brazil, Thailand, the Philippines and elsewhere. One of those collaborations has taken her to Egypt, to examine the … READ MORE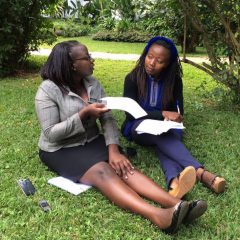 In the global fight against HIV and AIDS, there is hopeful news: The number of people who are newly infected with HIV is continuing to decline in most parts of the world, and fewer people are dying of AIDS-related illnesses. However, many regions still face significant barriers to prevention and treatment of the disease. Sub-Saharan Africa accounted for 74 percent of all AIDS-related deaths in 2013, according to the UNAIDS Gap Report… READ MORE

Josie Rudolphi and Maya Ramaswamy did not anticipate the leeches. The two College of Public health graduate students spent a month in summer 2015 conducting research on the working conditions of tea plantation workers in Tamil Nadu, a region of southern India. They went armed with questionnaires about occupational exposures, including strain and stress put on the body from bending or weight bearing. What they had not anticipated, however, were the leeches that found their ways into… READ MORE

When Tala Al-Rousan was training to be a doctor, she often stumped her professors with challenging questions.
"Many things I asked during clinics or rotations couldn't be answered by physicians," Al-Rousan recalls. "They would tell me, maybe you should pursue a degree in public health because your questions are tackling social determinants of health, health disparities, and access to… READ MORE

Water has been a consistent theme running through Kelly Baker's work, one that has led her from her home state of Oklahoma to California, Mexico, India, Ghana, and elsewhere around the globe.
"I've always been a bit of a vagrant," says Baker, who joined the College of Public Health in 2014 as an assistant professor of occupational and environmental health. "Even before getting into global health work, I traveled… READ MORE